Leonard Lopate Live in The Greene Space
A Creative Marriage
Screenwriter and playwright David Rabe and actress Jill Clayburgh, who have been married since 1979 and have a daughter, the actress Lily Rabe, speak about their careers and the creative exchange that happens in a family.
Richard Goode
Pianist Richard Goode performs Bach and Chopin and talks about his career as a classical musician. His latest CD is "Beethoven: The Complete Piano Concertos."
Joy Behar's View
Joy Behar discusses working with the opinionated women of "The View," politics, guest hosting "The Larry King Show," and why she's written a children'€™s book, Sheetzu Caca Poopoo: Max Goes to the Dogs.
Photos by Scott Ellison Smith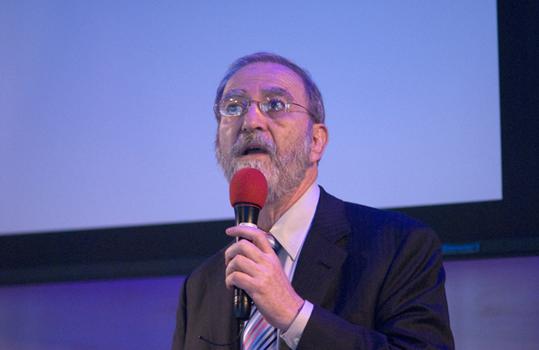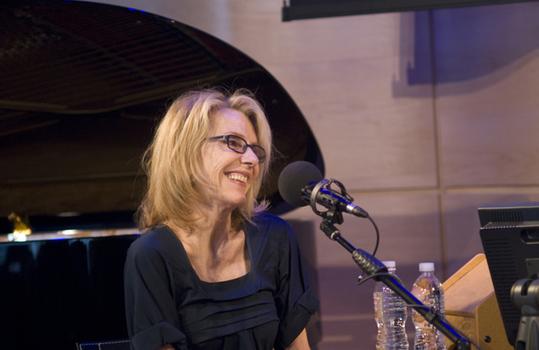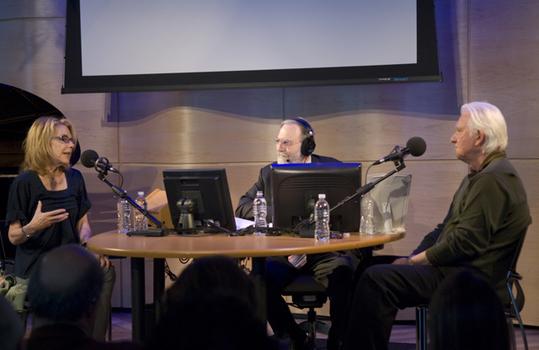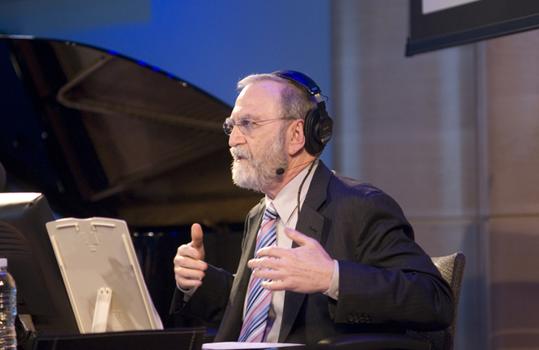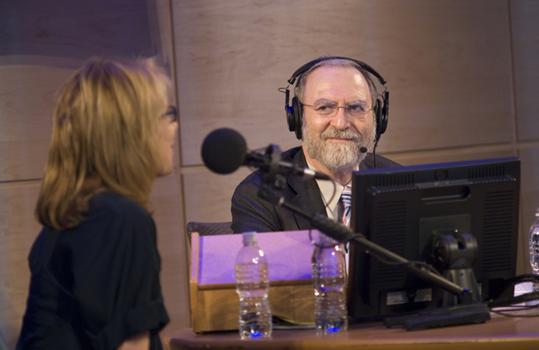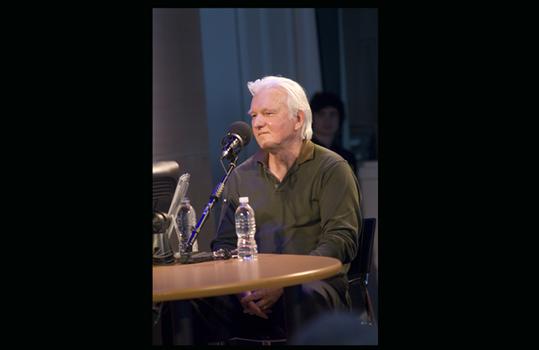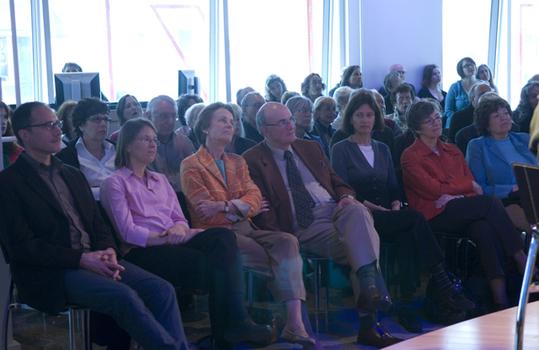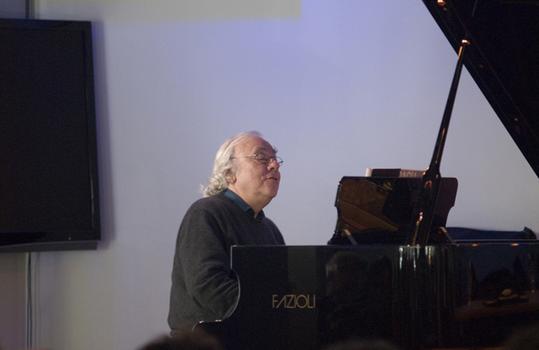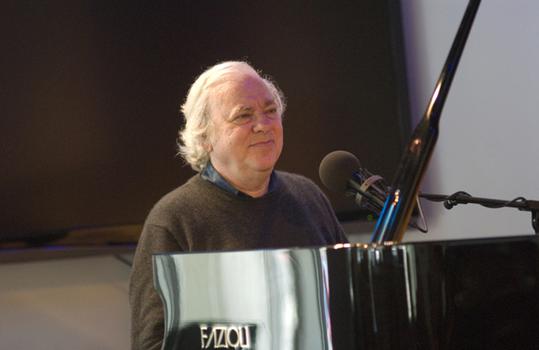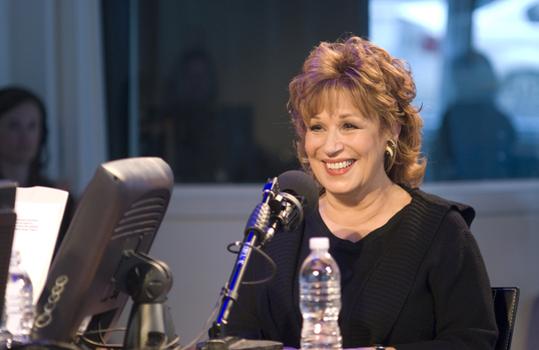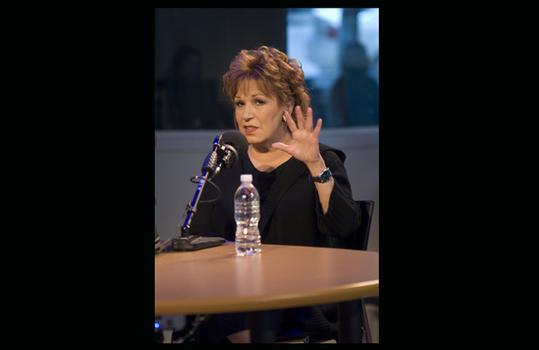 of