The Brian Lehrer Show Live from the Greene Space

The Brian Lehrer Show came to you live from the Greene Space on Tuesday May 5, 2009.
Economic Blues
Paul Krugman, Nobel Prize-winning economist, New York Times op-ed columnist, blogger, and the author of The Return of Depression Economics and the Crisis of 2008

Cityscapes: What's Next
Paul Goldberger, architecture critic for the New Yorker and Liz Diller, principal at the firm Diller Scofidio + Renfro, talk about the future of architecture in New York City.

Democracy's Living Room: The Mexican American Experience
Our panel of nine guests will discuss the Mexican American experience in NYC as well as current issues affecting the Mexican American community. Guests include: Maria Hinojosa, senior correspondent for NOW on PBS and managing editor of NPR's Latino USA; Daniel Jaquez, freelance theater director and the artistic director of Calpulli Mexican Dance Company; Zarela Martinez, owner of Zarela restaurant; Angelo Cabrera, founder of CUNY's Mexican Student Alliance; Ambassador Rubén Beltrán, Consul General of Mexico in New York; Joel Magallan, executive director of Asociacion Tepeyac de New York, Inc.;Dr. Guillermo Perez-Perez, Associate Professor of Medicine and Microbiology at the NYU Langone Medical Center; Cindy Rodriquez, WNYC reporter; and Virginia Rodriguez, field producer for Casa Puebla TV.

Satire Slam! Finals
The ultimate winner will be decided from the four remaining contestants in our Satire Slam! Finale. Judges Mo Rocca, comedian, and Faith Salie, actress/comedian and former host of Fair Game for PRI, provide commentary on the contestants' work.
Finalists: Quinn Raymond, Gerry Segal, Erin Slattery, and Charles Esser

Watch the video and go behind the scenes at the Satire Slam.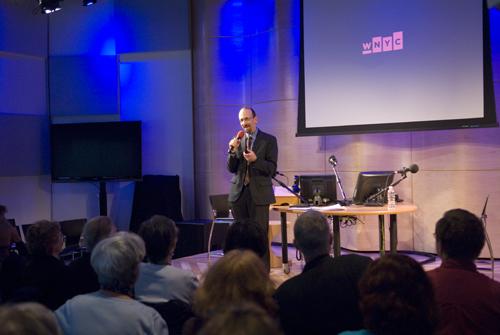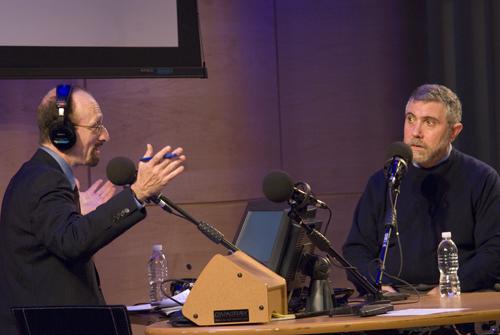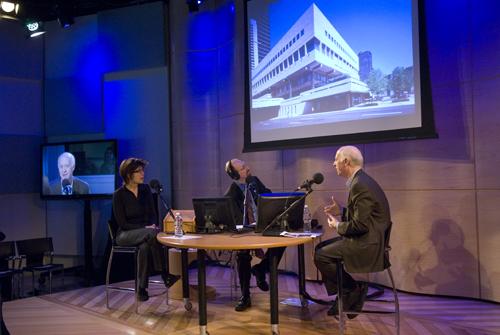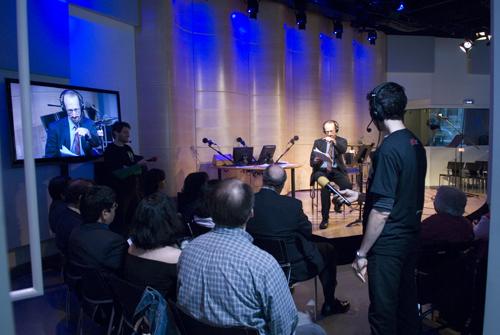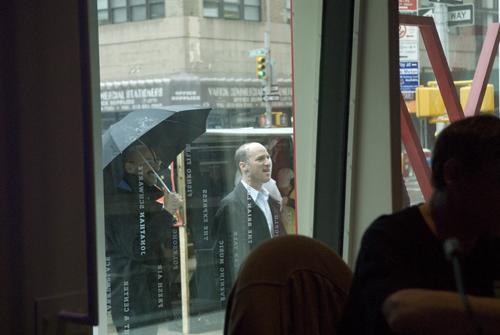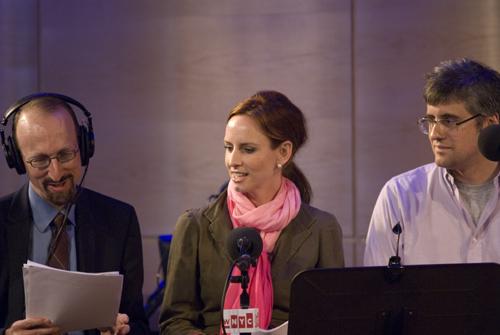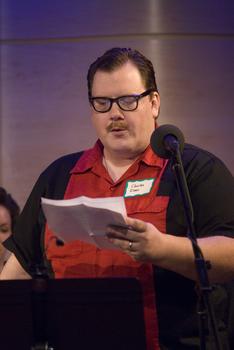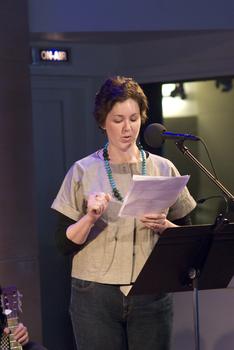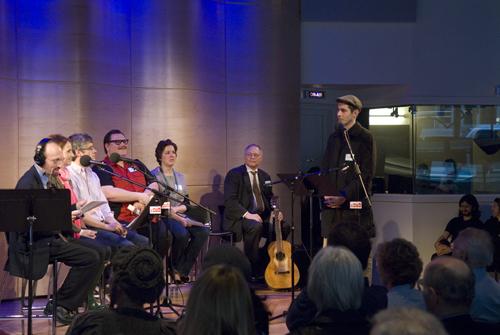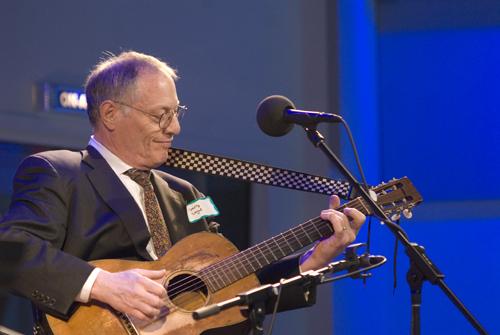 of