The people invent their oppressors: they wish to believe in them.
They wish to be free of their freedom: released from their liberty —
The long labor of liberty ended! -- Archibald MacLeish, "The Fall of the City"



Archibald MacLeish's 1937 radio drama "The Fall of the City," about the subjugation of a nameless city by a faceless tyrant, declares at the moment of conquest that "the long labor of liberty has ended," a strong and frightening conclusion to this lyrical drama that the poet/playwright said was "about how people lose their freedom."


The original production of Fall starred Orson Welles, who went on the following year to create the most notorious broadcast in radio history, "The War of the Worlds." The tumult surrounding this production, which caused widespread panic and several suicides, has somewhat obscured "The Fall of the City," in many ways a more potent and nuanced work. Because of this, our broadcast program offered a documentary about the original production and its milieu, and you can listen to that here:


This feature, "Fall of the City: Prophetic Classic," is narrated by "Radio Lab" host Jad Abumrad. You can also learn more about Archibald MacLeish at Poets.org among other sites.

Photo info:

The original production of Archibald MacLeish's "The Fall of the City" in the Drill Hall of the Seventh Regiment Armory. Anonymous.

Orson Welles, Archibald MacLeish and William Robson working on MacLeish's drama "Air Raid," the piece he wrote for The Columbia Workshop after The Fall of the City.

Credit: Billy Rose Theatre Division, The New York Public Library for the Performing Arts, Astor, Lenox and Tilden Foundations.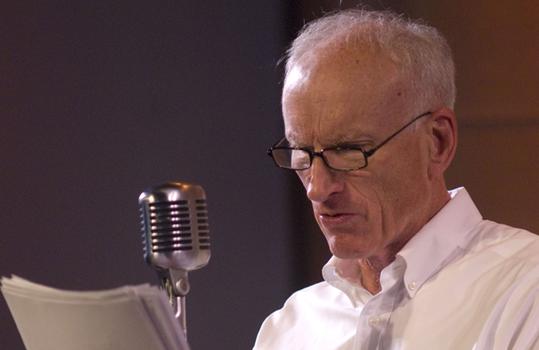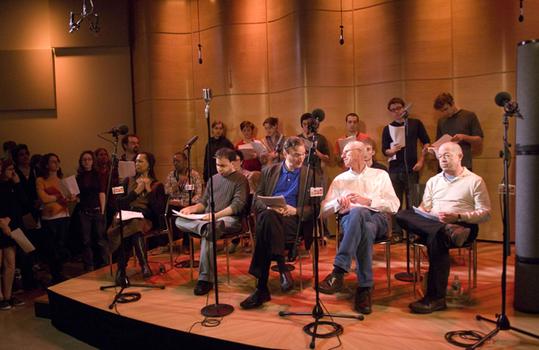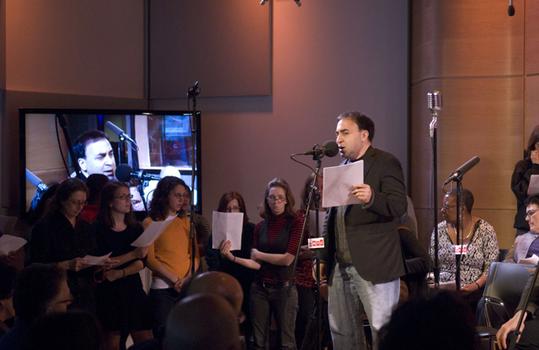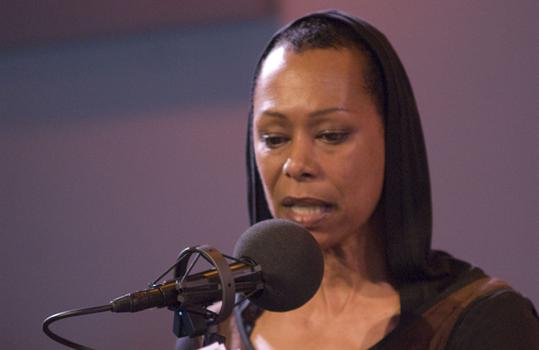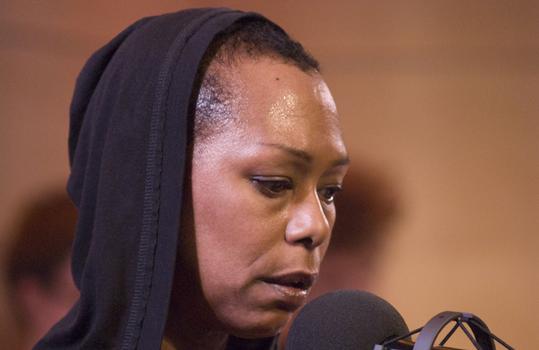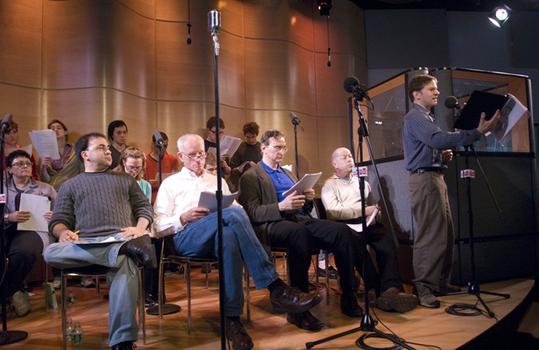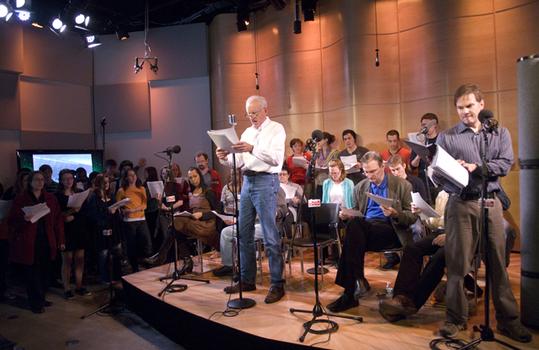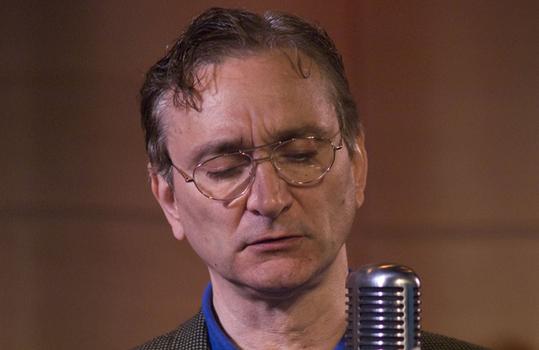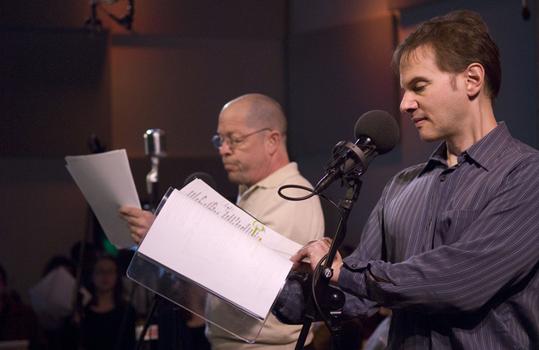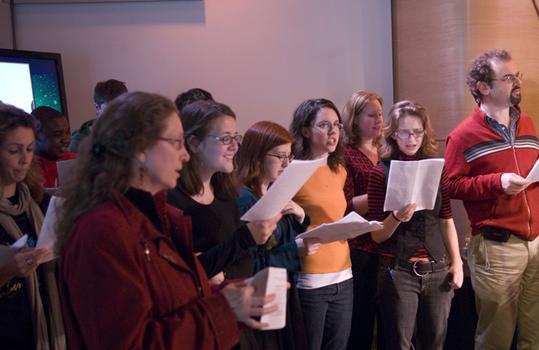 of