An Enchanted Evening of Music
Friday, May 01, 2009
Terrance McKnight and David Garland brought Evening Music to the new Greene Space stage Thursday night with live performances by some of the brightest lights of the classical, contemporary and new music scenes today: Simone Dinnerstein, Don Byron, Jason Moran, Ute Lemper, John Zorn, and Nico Muhly as well as ensembles Face The Music!, Brooklyn Rider, and the St. Ignatius Loyola Choir.
Hour one:
Pianist Simone Dinnerstein, pianist Uri Caine, pianist Uri Caine with Don Byron on clarinet, singer Alicia Hall Moran with Jason Moran on piano, the ensemble Face the Music!.
Hour two:
Singer Ute Lemper
Hour three:
Bass René Pape with Brian Zeger on piano, John Zorn, saxophone, Polygraph Lounge (Mark Stewart and Rob Schwimmer) with guest Elliott Sharp on bass clarinet.
Hour four:
Brooklyn Rider, St Ignatius Loyola Choir with Kent Tritle conducting, Nico Muhly with Nadia Sirota.
Photos by Scott Ellison Smith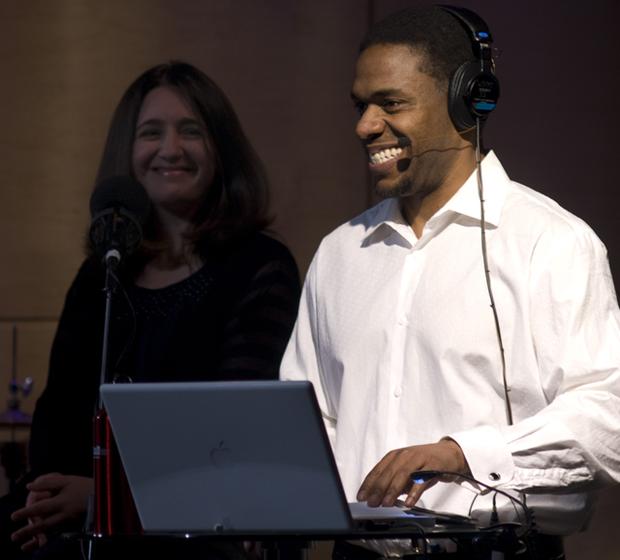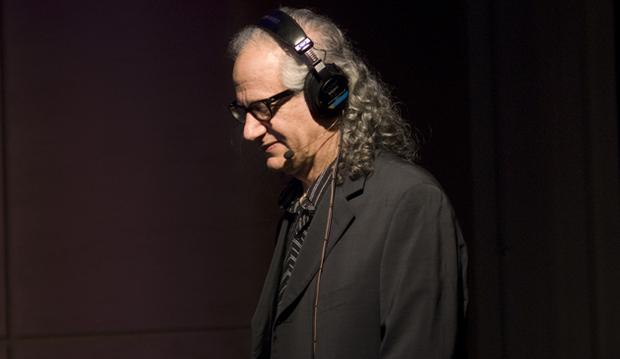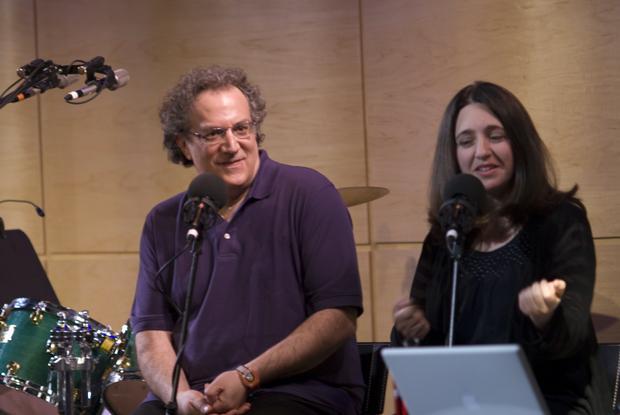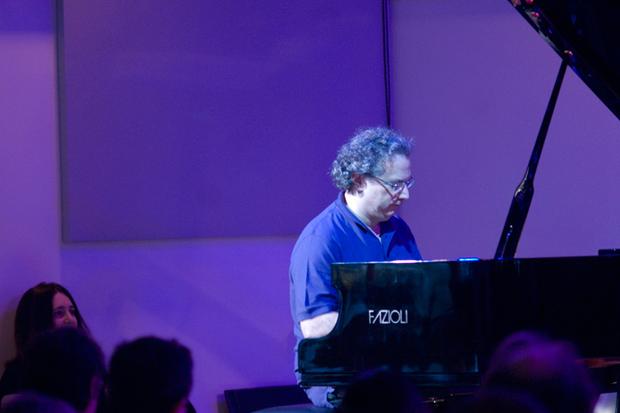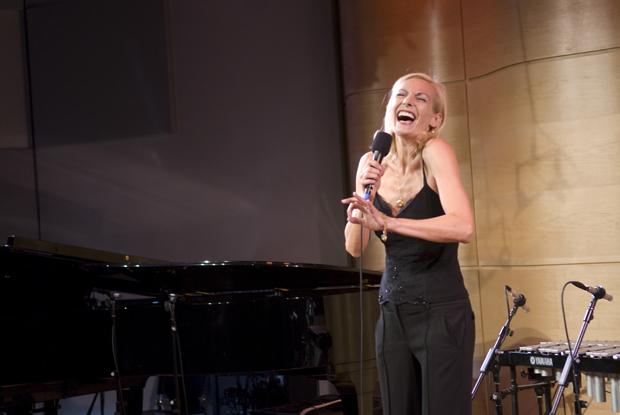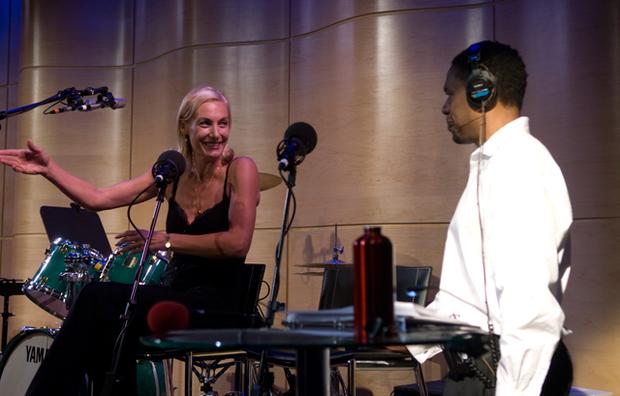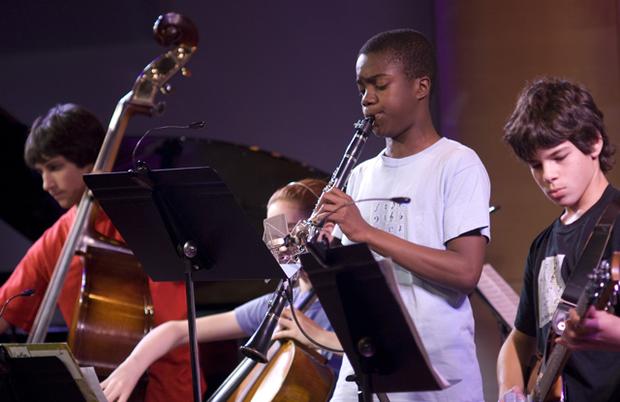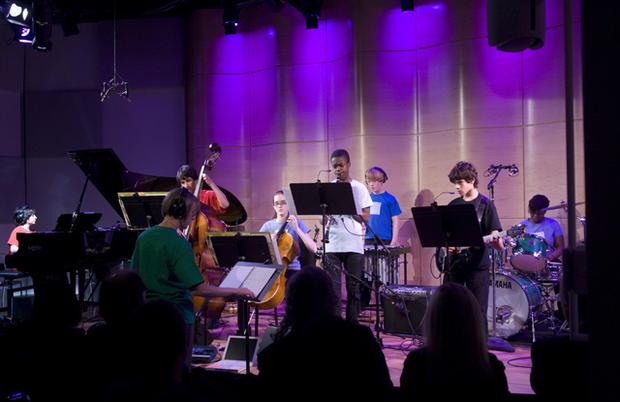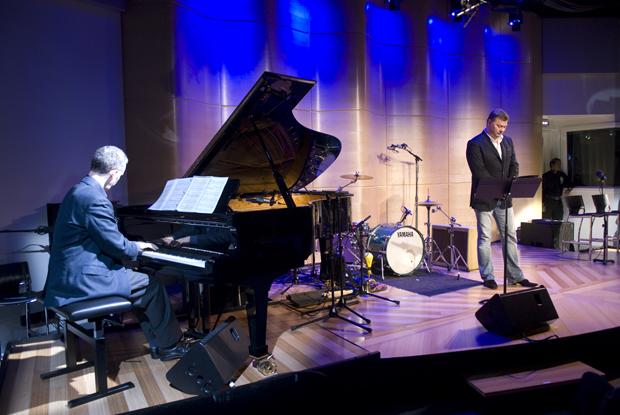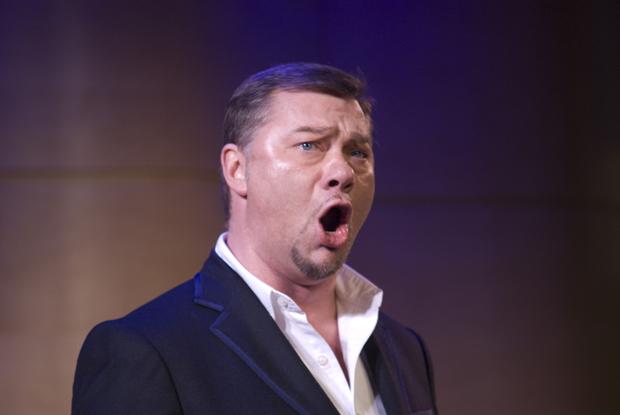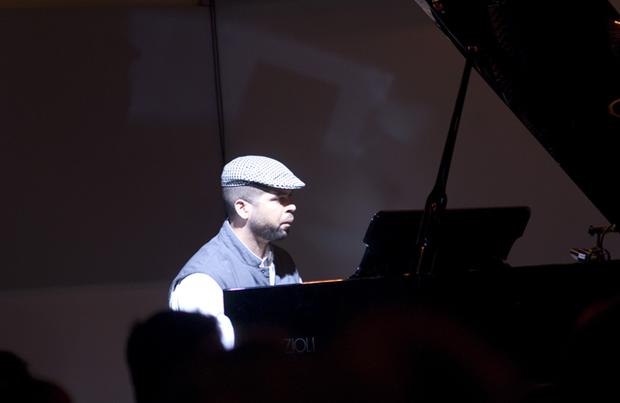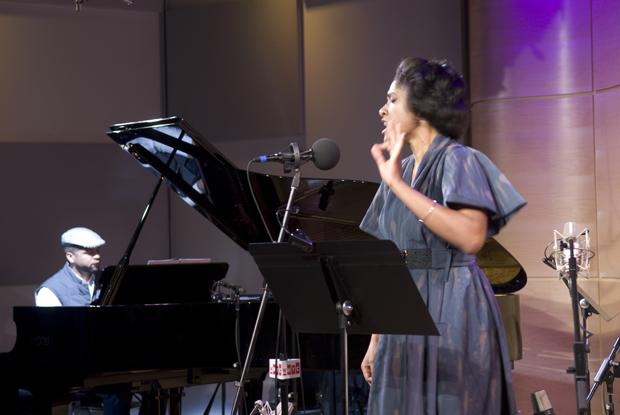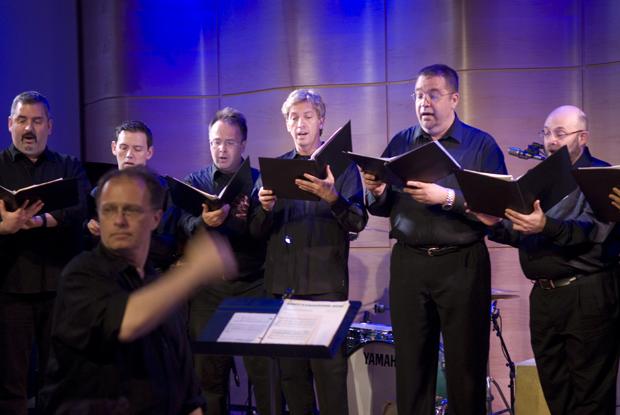 More in: