Christmas in April; Rockette Auditions Kick Off Today
It's like Christmas in April. The Rockettes kicked off auditions today for the 2009 Radio City Christmas Spectacular. Over 400 aspiring Rockettes from across the country came to test their mettle for a coveted spot in the legendary dance troupe known for their chorus line leg kicks in perfect unison. Besides proficiency in jazz and tap dancing, Rockettes must be between 5'6 and 5'10, and over 18 years old. Joy Girard attended Rockette summer camp, just turned 18, bought a new leotard for today, and flew in from California for the audition.
I wanted to be a Rockette since I was four years old and I saw them on TV in the Macy's Thanksgiving Day parade, so I finally turned 18 and it's my chance to audition.

Hettie Barnell, 24, auditioned last year, but didn't get a place. She will finish a run with Hairspray, just in time for the Rockette's Christmas Spectacular, and is trying again. She knows the work will be physically demanding, but she's ready for it.

I know it's intense and I know they have about six shows a day and it's a nice gig to have in the fall, especially during this recession.
Auditions will continue in Chicago and LA for just over 20 available spots. The show is over 75 years old and will run from November 13 to December 30.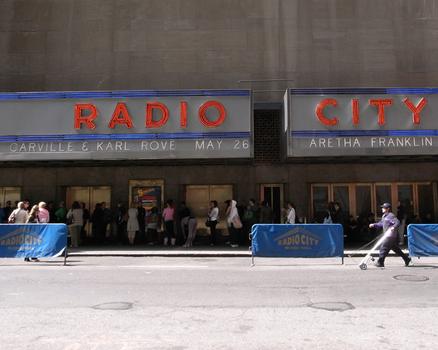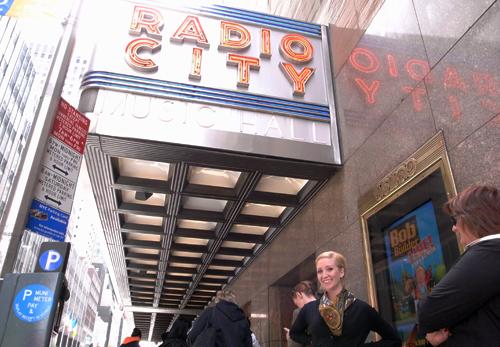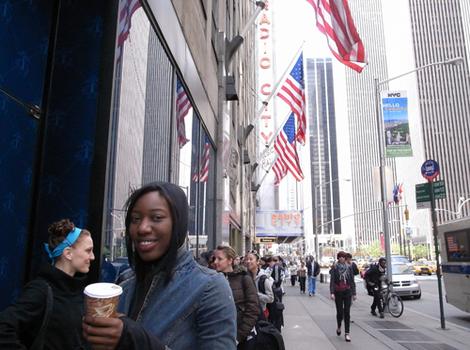 of