Loveliest of Trees, the Cherry Now....
[nggallery id=34]
On a sunny Sunday at the tail-end of National Poetry Month, WNYC visited the Brooklyn Botanic Garden where people lounged on the grass in the shade of the 76 flowering cherry trees planted in the Cherry Esplanade. To celebrate the season, we asked a few people to read from a well-known poem about spring, cherry blossoms and mortality:
A.E. Houseman's "A Shropshire Lad, II"

A Shropshire Lad, II
by A. E. Housman
Loveliest of trees, the cherry now
Is hung with bloom along the bough,
And stands about the woodland ride
Wearing white for Eastertide.
Now, of my threescore years and ten,
Twenty will not come again,
And take from seventy springs a score,
It only leaves me fifty more.
And since to look at things in bloom
Fifty springs are little room,
About the woodlands I will go
To see the cherry hung with snow.
We heard from Daniel Fastag, Martin Fastag, Alexandro Schrott, Dominique, Mike Elliot and Nora Gainer.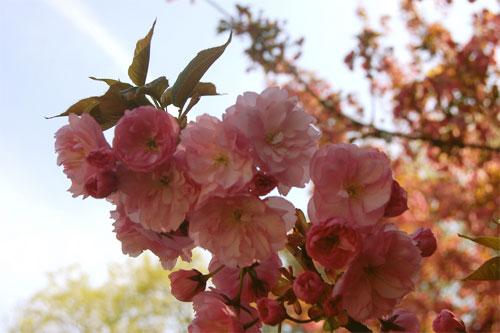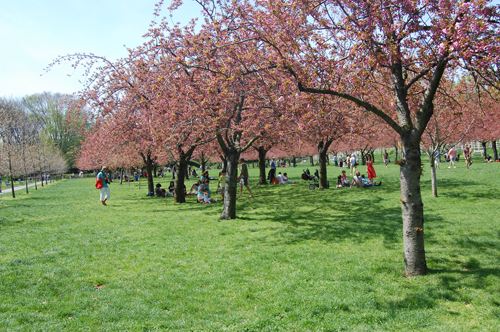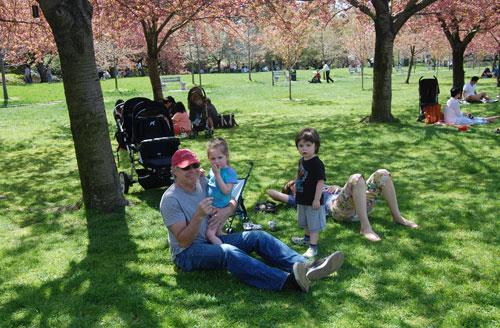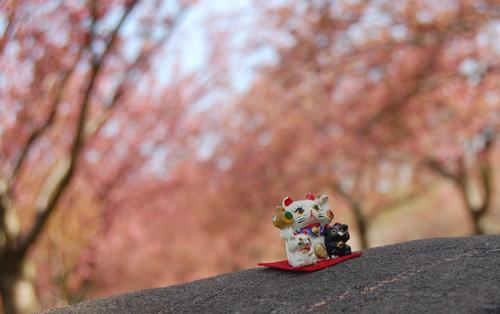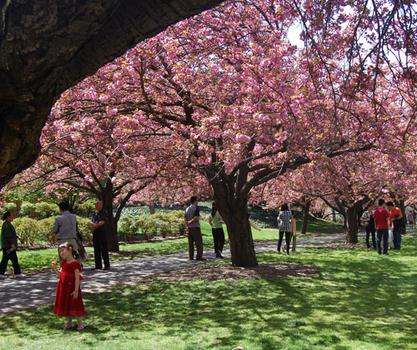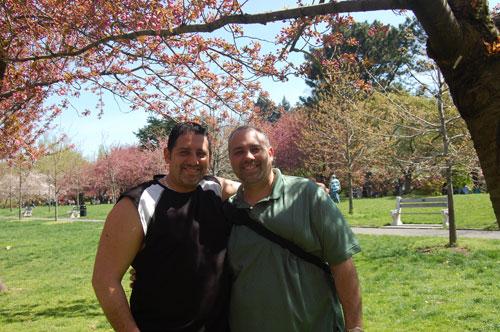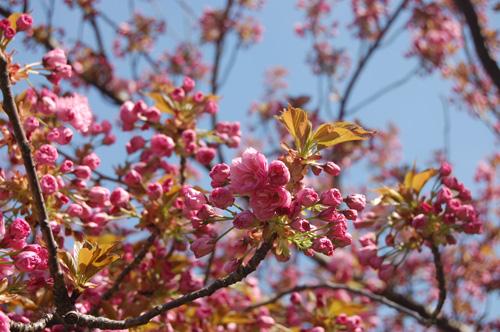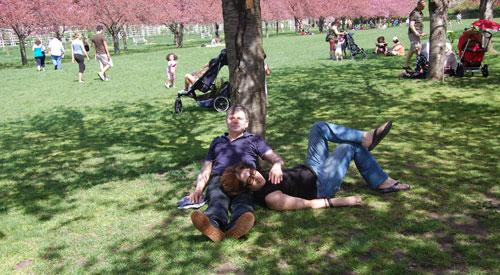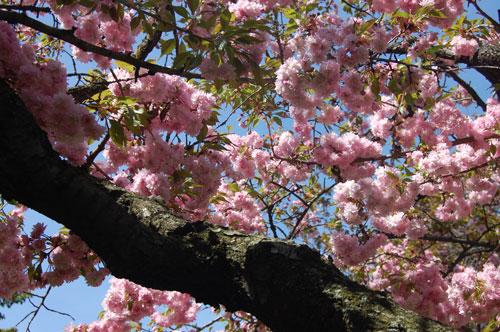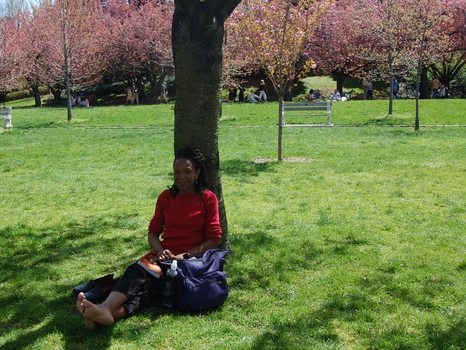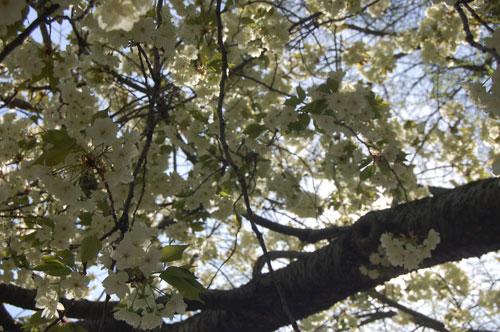 of