Swine Flu: Sorting Truth from Hyperbole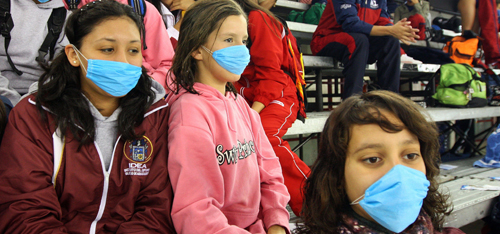 The swine flu outbreak in New York City is now at 28 confirmed cases and city health officials suspect 17 more. Mayor Bloomberg says the cases are confined to the students of Saint Francis Prep, in Fresh Meadows, Queens.
Students are believed to have been exposed to the swine flu virus while on a recent trip to Mexico. While the European Union has issued a travel advisory to Mexico, and to the United States, the mayor says people should not be afraid to visit.
Many New Yorkers are worried, as WNYC's Fred Mogul reports.
Brian Lehrer addresses the swine flu fears sweeping the nation in this morning's program. Listen to Lehrer's interviews with Anahad O'Connor, New York Times metro reporter, who describes New York's response to the outbreak and New York's Mexican Consul, Rubén Beltrán, who says his office has been busy fielding calls from local Mexicans about possible transmission of swine flu from travelers.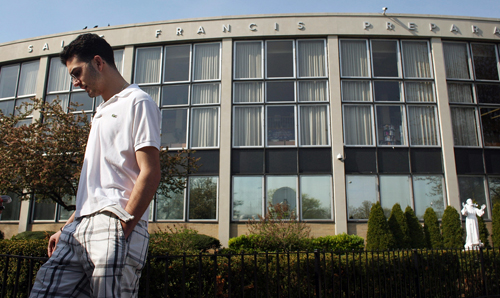 Lehrer continues his show with Ian Lipkin, director of the Center for Infection & Immunity and professor of epidemiology at Columbia University's Mailman School of Public Health, who offers his scientific expertise in explaining the swine flu outbreak.

John Hockenberry asks how this current outbreak compares to others throughout history on The Takeaway. He is joined by Philip Alcabes, professor of urban public health at Hunter College of the City University of New York, and the author of Dread: How Fear and Fantasy Have Fueled Epidemics from the Black Death to Avian Flu.