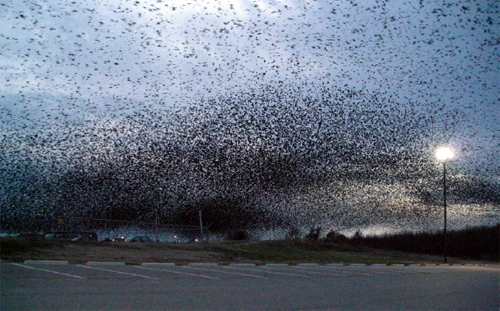 As promised the Federal Aviation Administration released a report today documenting the number of bird strikes on airplanes. From 1990 to 2007, the FAA reports there have been 82,000 bird strikes involving birds and land animals like deer. During the 18-year period the number of strikes has increased 336 percent.
But that increase also comes as more flights took to the sky and increased awareness, which has led to better reporting of incidents.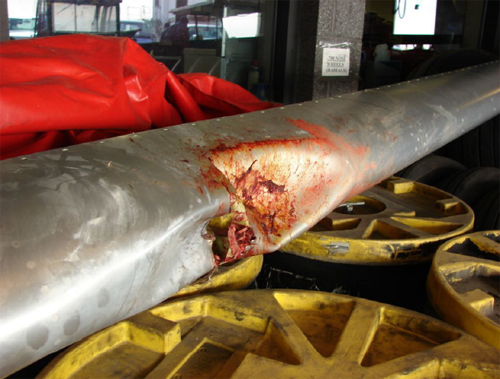 The majority of the strikes did not damage the aircraft. The report comes after a double bird strike in January knocked out both engines of US Airways flight 1549, which made emergency landing in the Hudson River. The FAA has also made public an online database which documents where and when bird-strikes have occurred, as well as the species of the struck birds and any damages to the aircraft.


According to data, from 1990 to 2008 there have been 954 bird strikes at LaGuardia airport, 948 at Newark, and 1,811 at JFK. There have been no human fatalities, but 30 caused major damage at JFK.


The FAA adds that many bird strikes go unreported because they cause little damage and that from 1999 to 2008 there have been over 21 million take offs and landings at the three airports.