Main Street NYC: Flushing
Most New Yorkers know they can take the IRT 7 train to get to the Mets ballpark and the U.S. Open, but they're less familiar with a booming neighborhood just one Subway stop after Willets Point. Main Street in downtown Flushing is thriving and its restaurants, retail stores, banks and offices serve as a major hub to the region.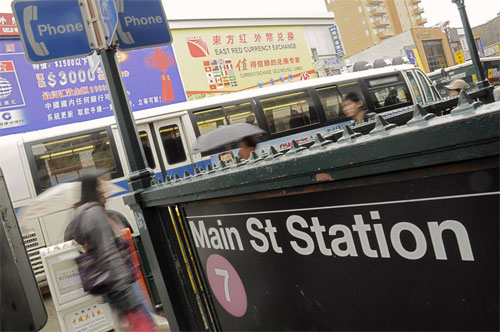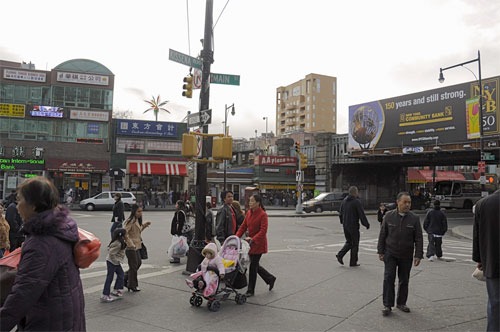 According to the U.S. Census, the top categories for businesses in Flushing are the retail sector and "other services," such as beauty salons, religious organizations, and general automotive repair, etc.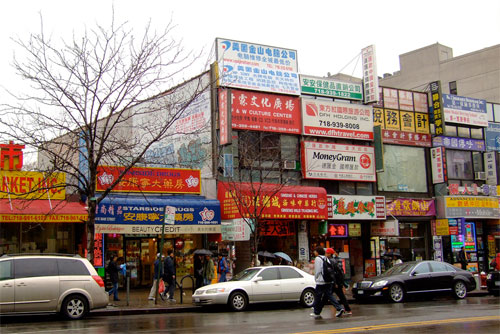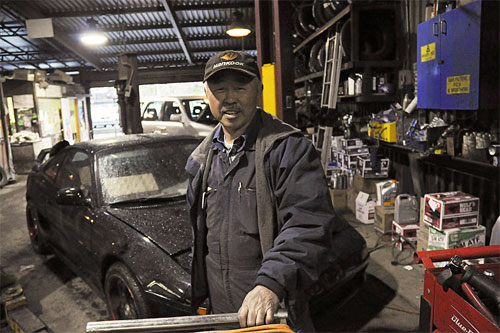 Joseph Vee opened New Amber Auto Service on 41st Avenue in 1978. He says he bought a $15,000 nitrogen refill system last May - when high gas prices went out of control – because nitrogen-filled tires are said to stay properly inflated longer than air-filled ones, and help improve fuel-efficiency. Vee says he charges very little for the use of the machine, and that's brought him more business.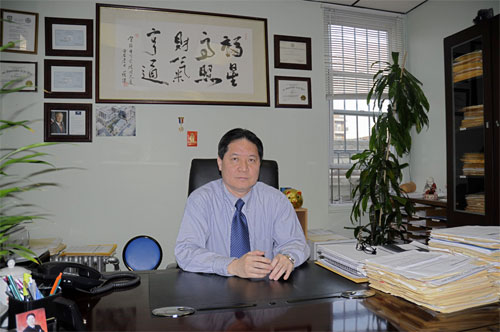 Roger Lo says most commercial vacancies in the downtown hub are quickly snatched as new immigrants keep settling in Queens, in large part due to good school districts nearby, like in Bayside and Fresh Meadows.