Tenants Outraged Over Broken Elevators
Disabled tenants who live in New York City's public housing are filing a federal class action lawsuit to force the New York City Housing Authority to fix and maintain its elevators. The tenants say disability and human rights laws are being violated. Phyllis Gonzalez lives on the 12th floor of NYCHA Chelsea Houses and relies on a wheelchair. When elevators break, she says she's stranded in her apartment. As she spoke, she was interrupted by the sound of an alarm signaling that someone was stuck in the elevator. The doors opened moments later.

The elevator issue first drew public attention last August, when a five-year-old boy, Jacob Neuman, died trying to escape from a stalled elevator in his Brooklyn housing complex. Many residents say the problems are chronic, and Gonzalez notes it's especially hard for people who have health conditions.



Manhattan borough president Scott Stringer says NYCHA is neglecting needy residents, and there's a double standard between elevators in public and private housing.

A spokesman for the Housing Authority wouldn't comment on the legal action, but said that the agency is planning spend over $100 million to fix more than 550 elevators in the next five years. He added that "the vast majority of public housing elevators are safe and provide good service."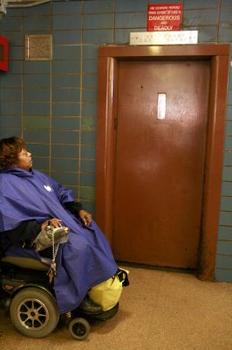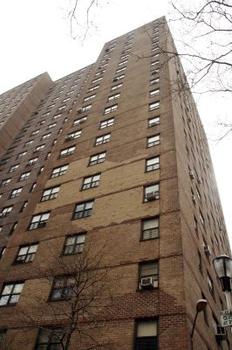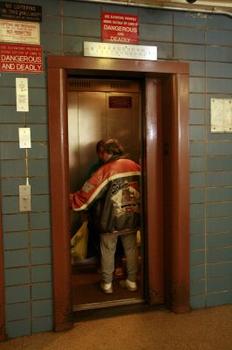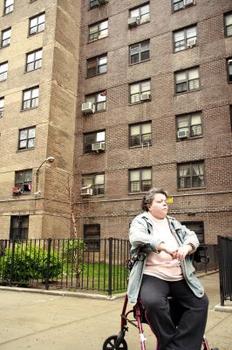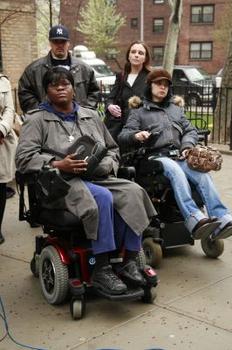 of