Cosmetic Surgery Short Cuts Can be Deadly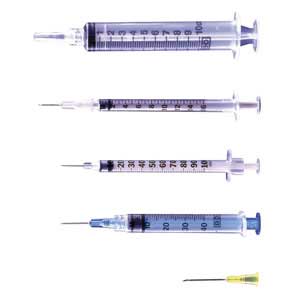 The Health Department is warning New Yorkers that when it comes to cosmetic surgery, homemade injections can be deadly. Dr. Nathan Graber from the New York Department of Health and Mental Hygiene says the number of transgender and Latina women injecting cheap, non-medical silicone is on the rise. Dr. Graber has seen cases of women using castor, olive, and sesame oil as well as silicone purchased at hardware stores. There have even been incidents of women injecting transmission fluid. These shots are targeted at hips, thighs, breasts, buttocks, and the face.

Dr. Graber says these products can get into the blood stream causing severe breathing problems or worse.
It can even embolize to the brain and of course cause seizure, coma, and of course death.
Last month a Bronx woman died when a homemade silicone injection caused lung failure. Dr. Graber says if you have already had an illegal injection you should see a doctor immediately.
If you are seeking cosmetic surgery, Dr. Graber urges women to find a licensed clinic.
Never undergo a treatment outside of a licensed clinical setting. If procedures are offered at a home or in a hotel room or in a nail salon then you really have to think twice before you go ahead with that procedure.
Dr. Graber is asking health care providers to contact Poison Control if they suspect a patient has had an illegal injection.