It's April 15th and plenty of New Yorkers who waited till the last minute are rushing to get their taxes mailed on time. At the Farley Post Office on Eighth Avenue and 34th street, WNYC caught up with Walter Elliot, who was in the midst of preparing his forms:

The Farley Post office in Manhattan is open 24 hours, but taxes are due at midnight!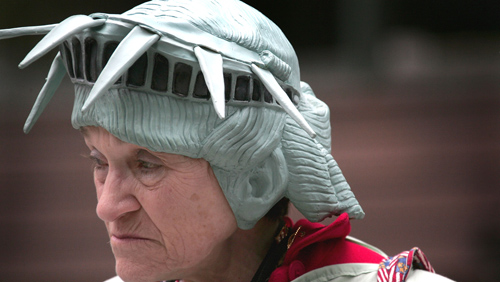 This afternoon, the long lines meant half an hour waits. Accountant Evelyn Jacobson says she was in line filing tax extensions on behalf of her clients:
Many taxpayers are saying this year will be especially hard on them, given the financial crisis. It's affecting postal workers too--a group was on the street protesting staff cutbacks and the closure of three post offices in the city.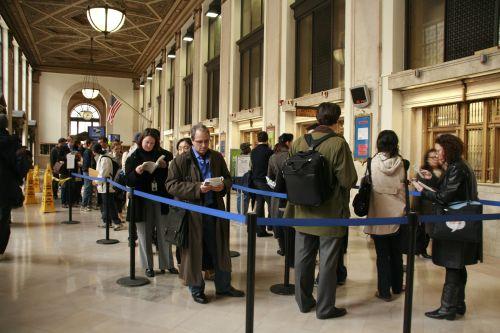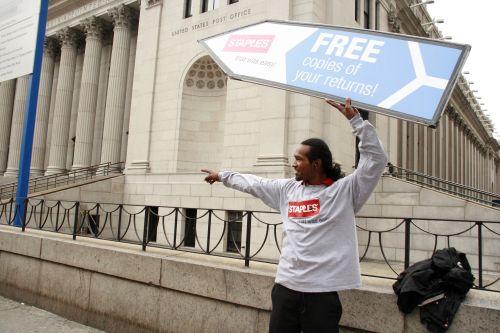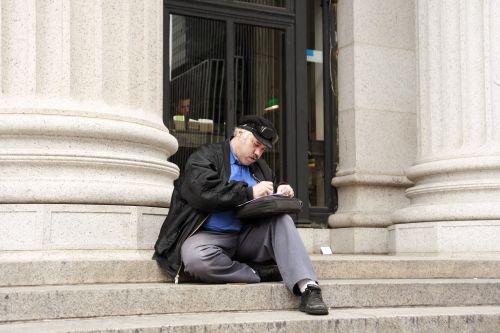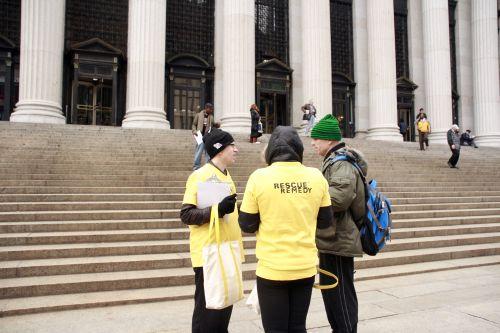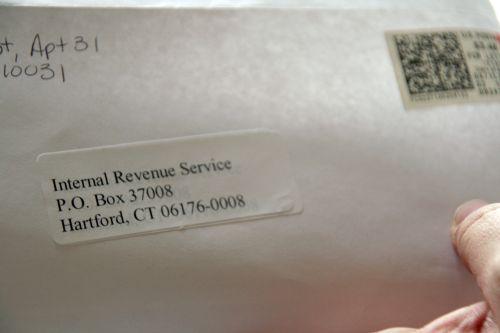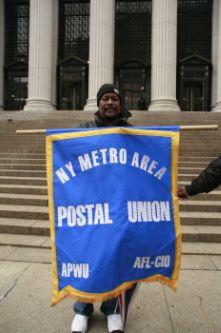 of