From Homer to Homer: Morning Edition Spans Millennia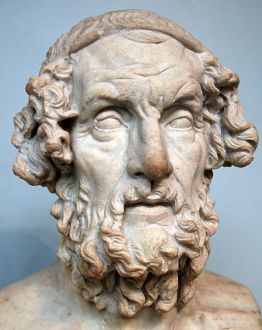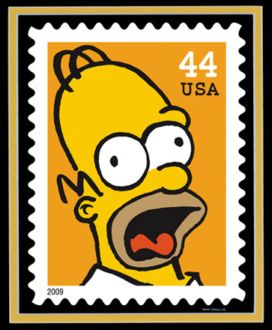 We achieved a rare feat on Morning Edition today. In the span of just eight minutes we took you from Springfield's Homer to ancient Greece's Homer!
Homer and his fellow Simpsons are getting their very own stamps and the US Postal Service wants you to vote for your favorite.
Any chance the Simpsons stamps are meant to distract from the upcoming two cent hike in the cost of a stamp? Nah!
Now to Homer of old... WNYC's Karen Frillmann tells us why Spring is the perfect time to see the many Greek plays now on stage in New York.