Life Insurance...Not So Dull After All!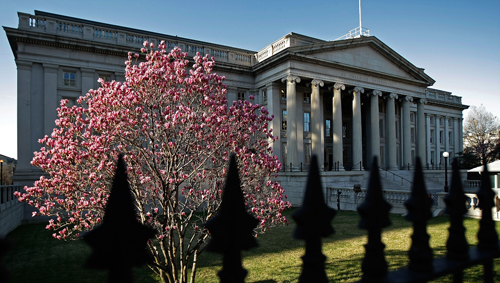 Could another insurer crumble and follow AIG into the embrace of the government? Last month, NY Superintendent of Insurance Eric Dinallo told WNYC he was concerned bad bets on bonds were hurting life insurers. Today the WSJ reports Treasury will use TARP money to prop them up. Crain's Aaron Elstein says the Feds really have no choice in the matter:
'These companies are very important customers for Wall Street, for banks. They are the major buyers of bonds, of stocks, of real estate, and if they're not there in a position to buy, then the Obama Administration's goal for getting the private sector involved in cleaning up the banking sector by buying toxic assets, it's not gonna work without the insurance companies helping.'
All is intertwined. Bewilderingly, worryingly intertwined.
Listen: Financial 411 - Life Insurance Needs a Lifeboat