Goodbye Shea...Hello Citi Field
The Mets had an auspicious win last night at the first exhibition game in their new stadium, beating the Red Sox 4-3.
Mets fans reveled in Citi Field's open space and surprisingly good ball park food on the promenade deck and various eateries.
Lifelong Mets fan Steve Douani washed down his pulled pork sandwich with a cold beer saying the food was a dramatic upgrade. The stadium wasn't bad either.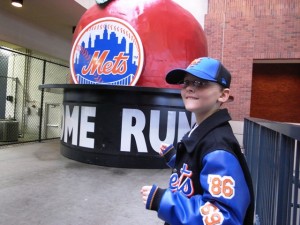 Jake Bronzy, 8, spent some time at the Mr. Mets Kiddie Field (a wiffle ball park for kids), slurped down a vanilla ice cream in a small baseball helmet bowl and went to pay tribute to the old Home Run Apple. Citi Field has a new larger apple, and through an online petition, fans voted to bring the old one over as well. Bronzy isn't sure why he likes it, he just does.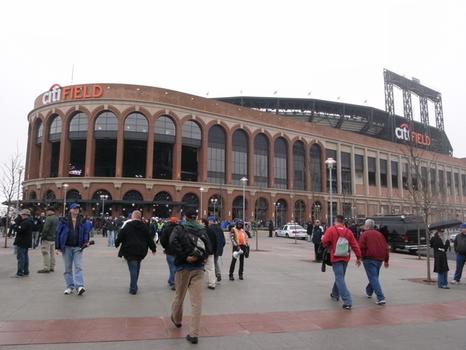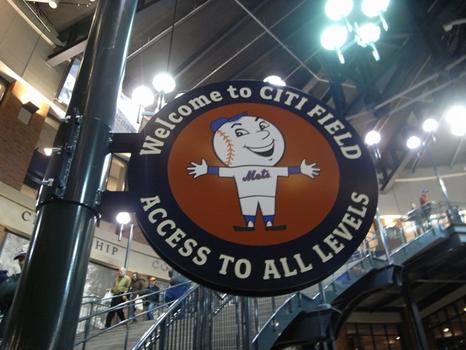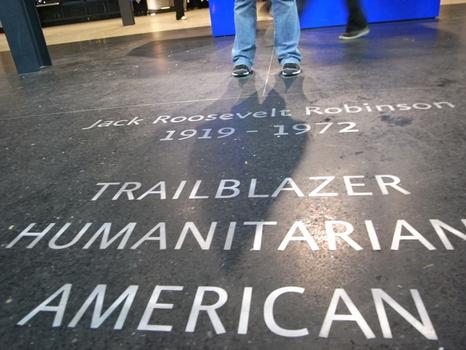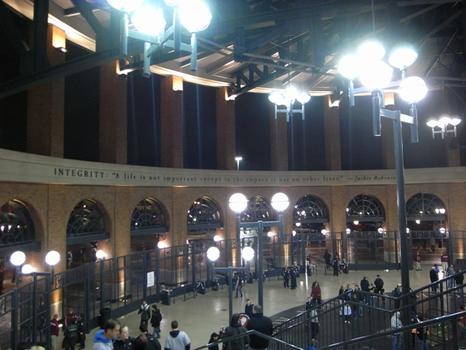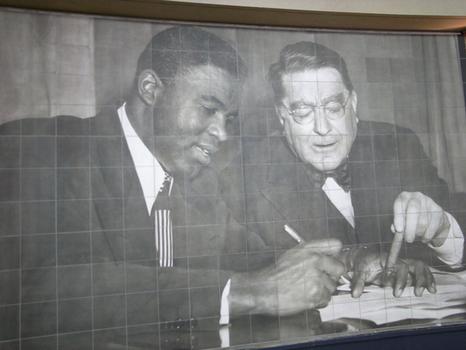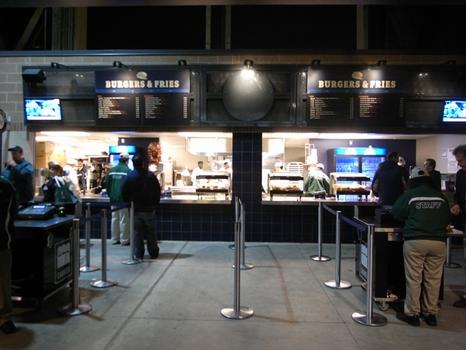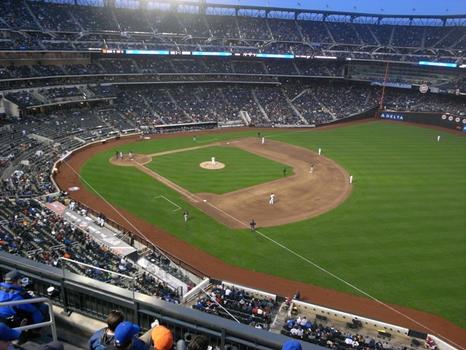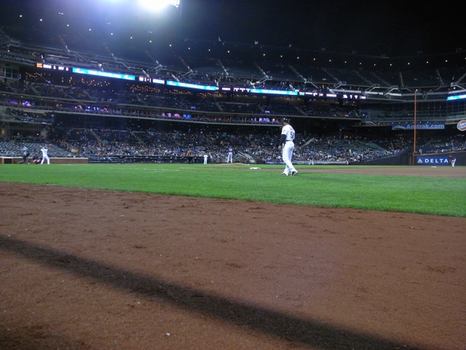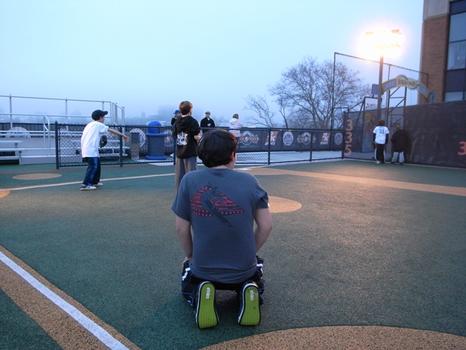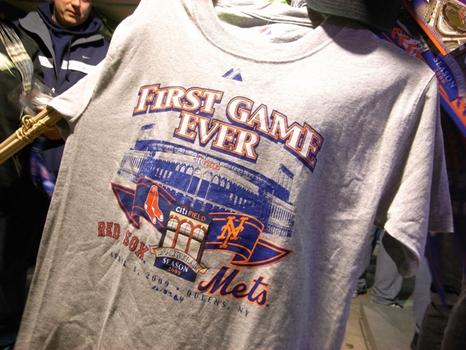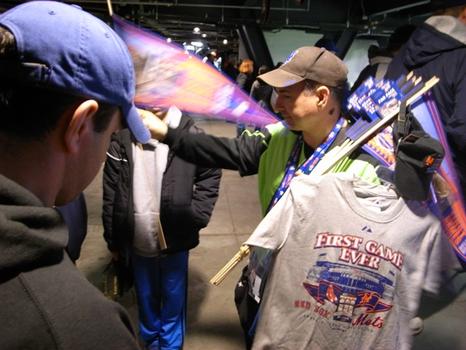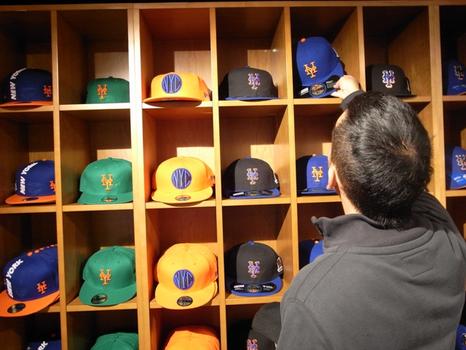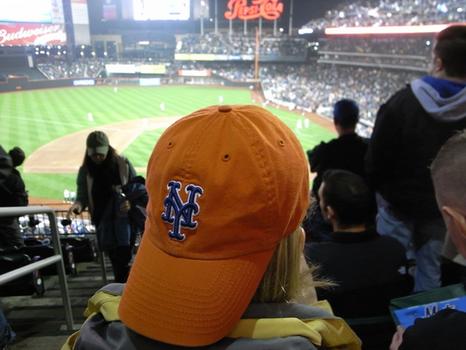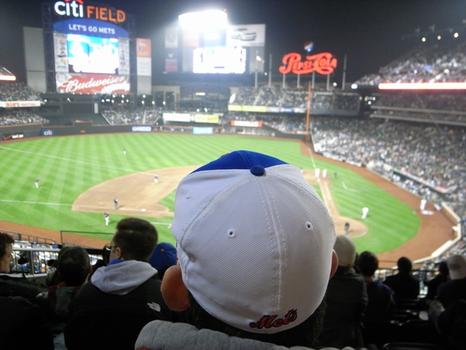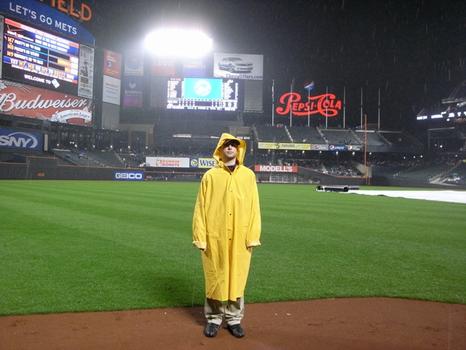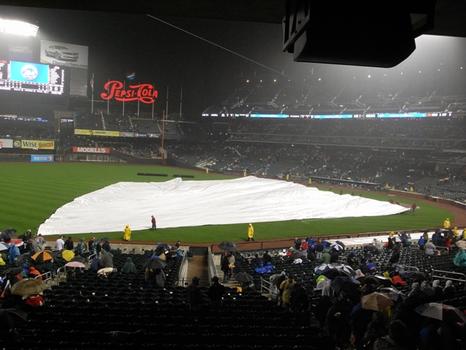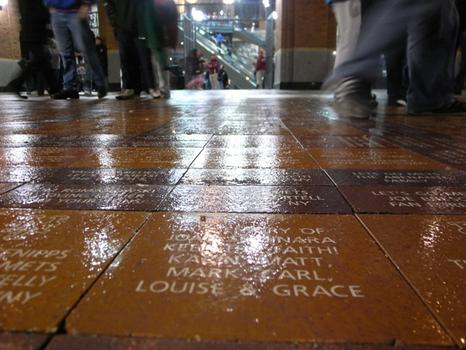 of