Quote of the Day: Paterson on Rush's Departure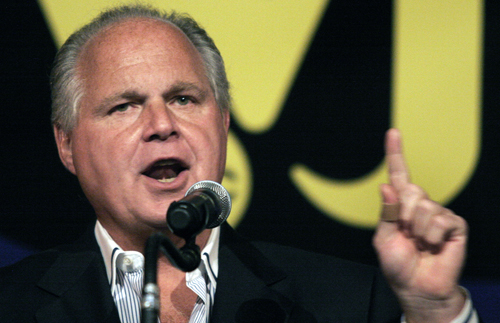 Governor Paterson isn't losing any sleep over radio host Rush Limbaugh's plans to leave New York City. The conservative firebrand has called the tax hikes on high earners contained in Paterson's budget 'stupid,' and says he's selling his Fifth Avenue penthouse and getting out of town. Asked about Limbaugh's decision at an event this morning, Paterson was unmoved.
'If I knew that'd be the result, I would have thought about the taxes earlier.'
Limbaugh's departure won't cost the state any tax revenue. According to the Daily News, he says he only spends about 15 days a year in the city.