Sneak Peek: Yankee Stadium



The New York Yankees hosted a special preview tour of the new stadium on April 1. Here New York Yankees Chief Operating Officer Lonn Trost offers highlights of the venue, from the comfy chairs and gourmet cuisine to multimedia historical touches:
The structure: "We've readopted the gates from 1923: two, four, six and eight."
Capacity: "The capacity is 52,325 but there is also standing room within that."

Comfort: "Every seat has a five-inch cushion. Every seat on the field level will be covered when the team is on the road with tarps."

Kids keep score: "The auxiliary scoreboards you can see in right center and left center are to be operated by hand, we will have children operate them."

Fine cuisine: "You have New York, you have pizza, you have steak, you have Hard Rock, you have sushi, you have burritos."

Kosher: "We have 12 kitchens, one is a kosher kitchen, it is the first sport venue that will have an actual kosher kitchen that will not be opened Friday nights and Saturdays."

Inspiration from Lou: "You will hear the loop is Lou Gehrig's 'luckiest man alive' speech and it will play constantly."

Monitors galore: "No matter where you look, we have monitors every place there is so we are never taking the fan away from the ball game."

Historical memorabilia: "This is the Yankees' museum. It was created so we could continue that history and tradition for the children as they come in here as well as the adults who will remember their past."

Odes to players: "There is room for more retired numbers. more plaques and more monuments. We hope to have more generations of players that everyone remembers."


And on April 2, nearly 20,000 people toured the new Yankee Stadium during an Open House. The day began with the christening of the new Hard Rock Cafe. VIPS smashed Fender guitars on the floor.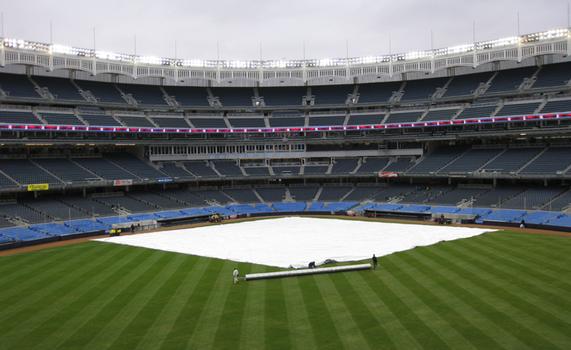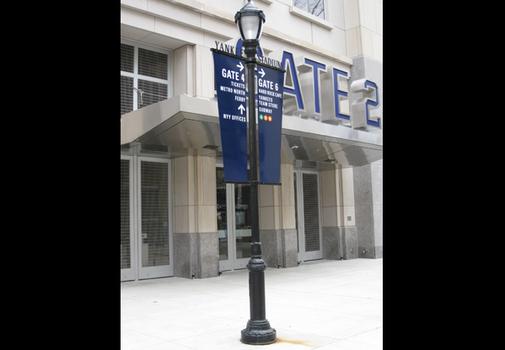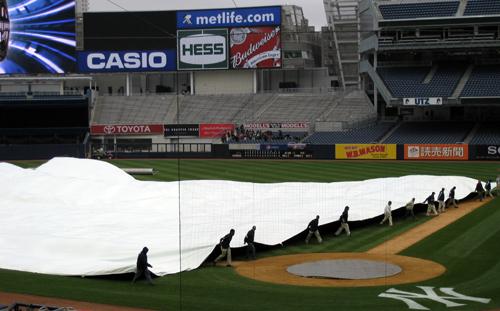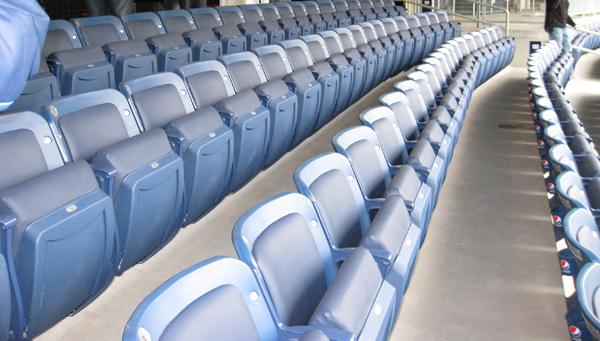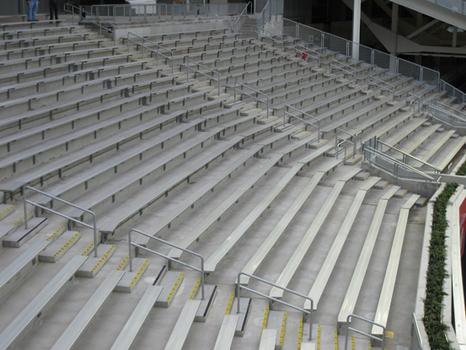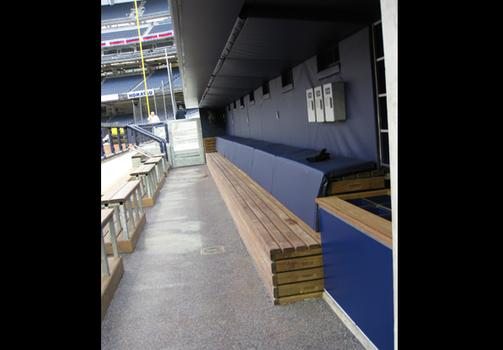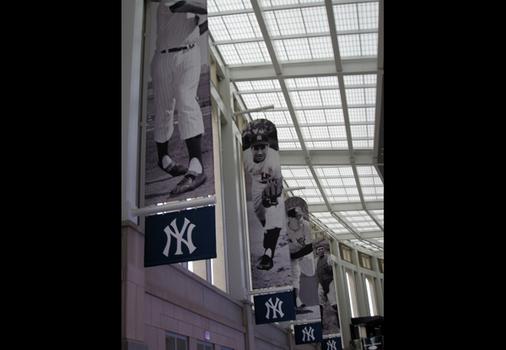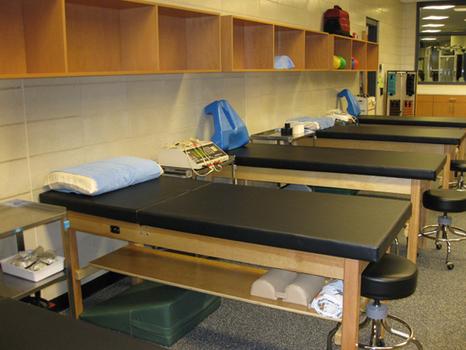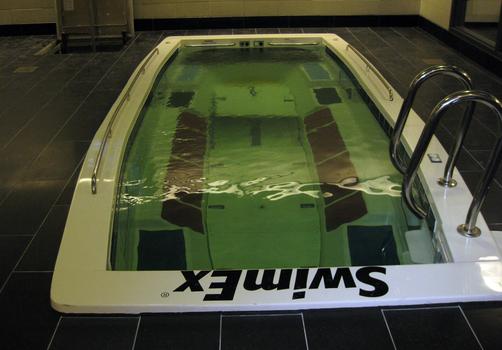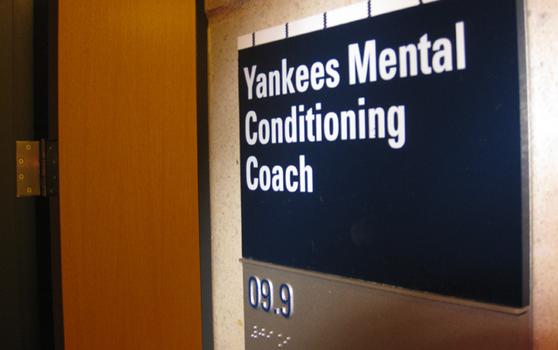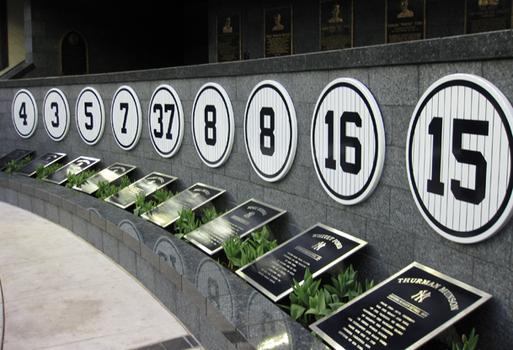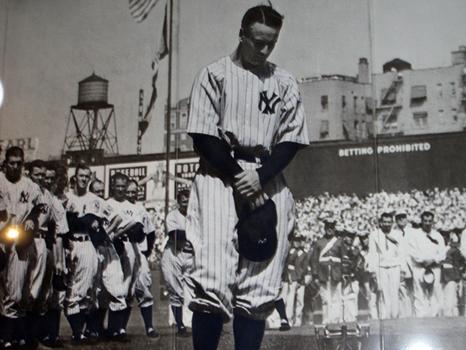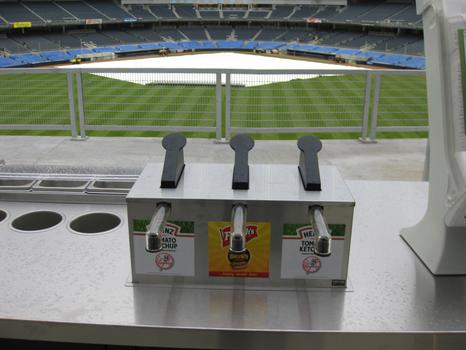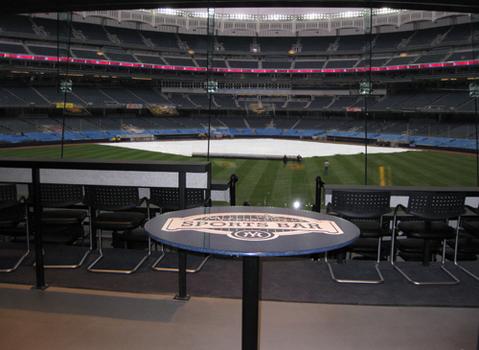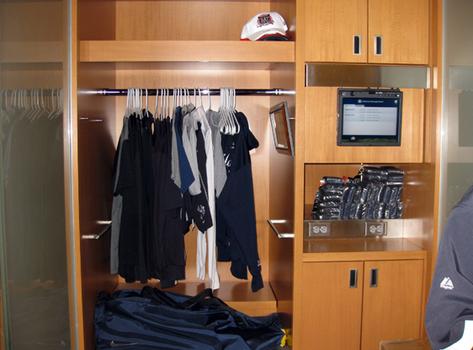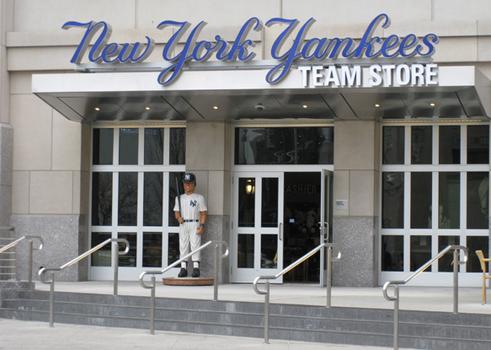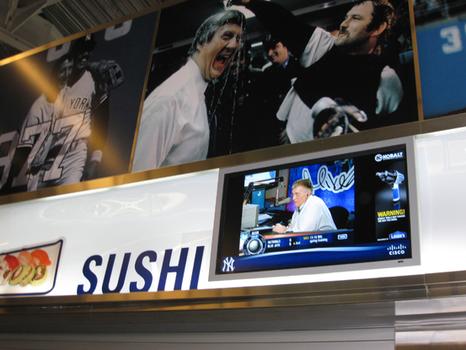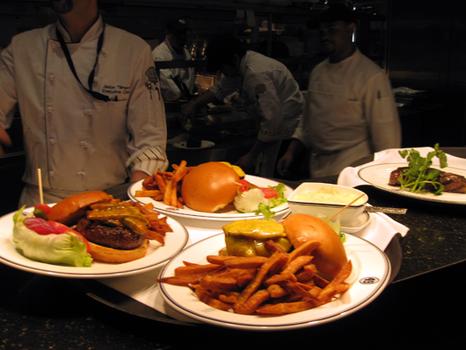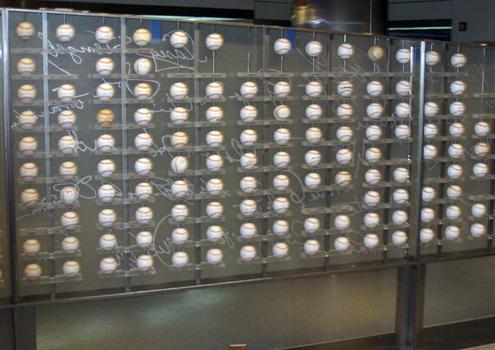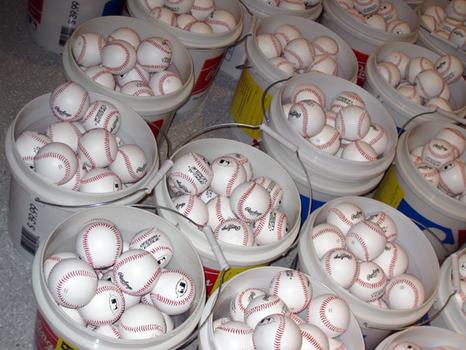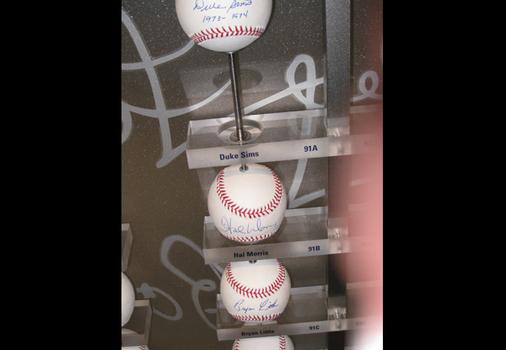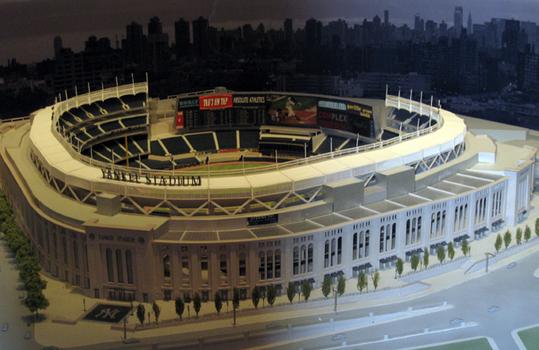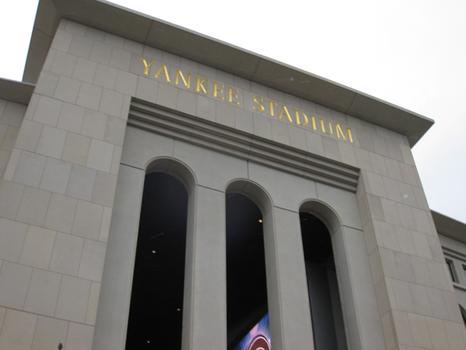 of