NY Race Test for Republicans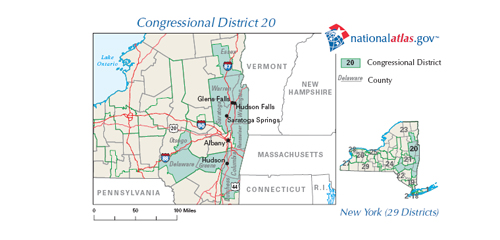 Unemployment in the district is at around 10 percent and the race is focused squarely on national issues. It's seen as a test for the Republican party, which is trying to claw its way back from last November's rout.
North Country Public radio reporter Brian Mann joins us from Saranac Lake, New York.