Voices from Senator Carl Kruger's District
While the Metropolitan Transportation Authority approved fares and toll hikes by 25 percent and reduced service on trains and buses Wednesday, legislation by opposing Democrats is stalled in Albany. One of the more vocal state senators, is Carl Kruger of Brooklyn.
WNYC spoke with a few residents of his district, including: Grace, who works from 3-11 p.m. and fears further service cuts will force her to take more taxis, 57-year old Evelyn, a retired special education teacher, Miriam, who is in her 60s and is disabled, and Carl Porter, 51, who works for the city and often drives to the Bronx and Queens to visit friends.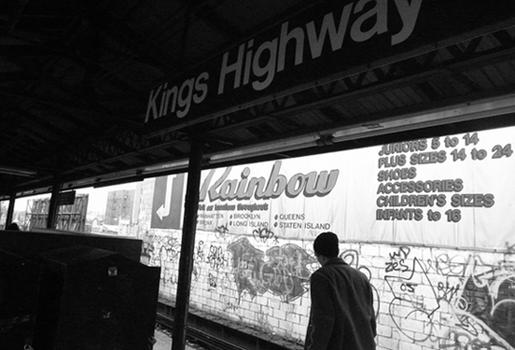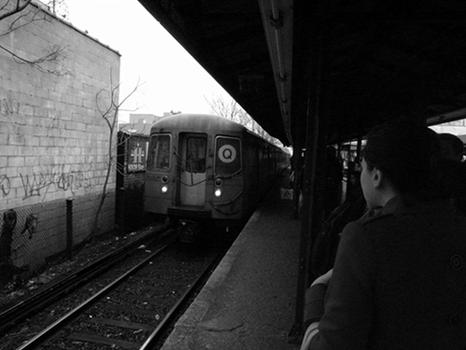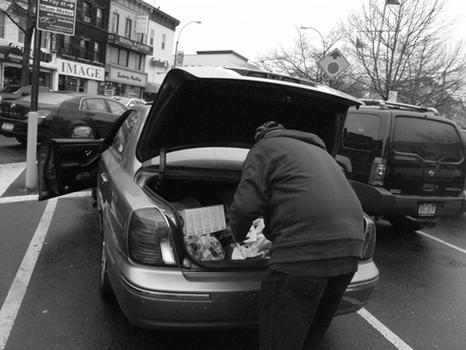 of