Oscar Goes Under the Knife
Pet owners, like everyone else, are being squeezed in this down economy and looking for ways to save. In Bushwick, Brooklyn recently, about 25 cats and dogs lined up for low-cost vet care. The mobile clinic, run by The ASPCA, charges $75 to spay or neuter a pet and the same services are free if you are on public assistance.

Oscar and his owner Caesar wait to take advantage of low-cost spay/neuter services in Bushwick, Brooklyn.


Pit bulls make up a disproportionate number of dogs that enter the shelter system in the city. Joel Lopez of the ASPCA says he started drooling when he saw the two pit bulls come to get spayed.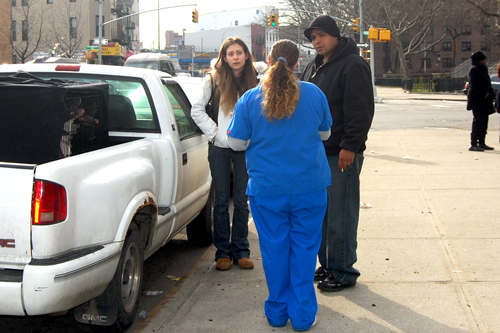 Mika and Kia (in the back of the truck) have appointments to be spayed. An ASPCA vet technician discusses the procedure with the dogs' owners.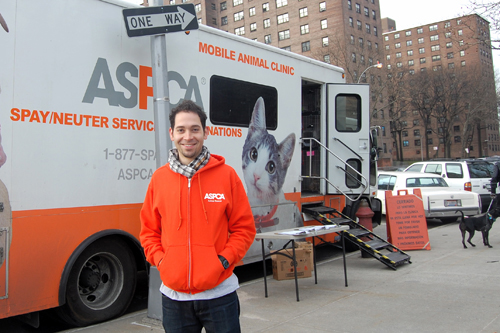 ASPCA's Joel Lopez, Outreach Manager, Mobile Spay/Neuter Clinics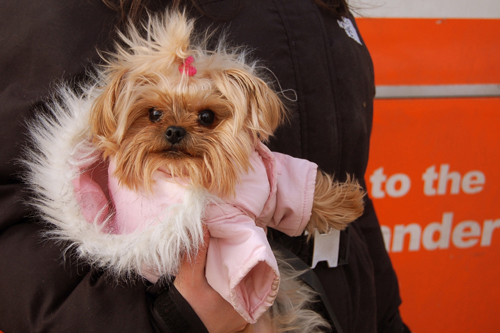 Barbie's owner Lynette is out of work and on Medicaide so getting surgery and vaccinations for Barbie are free.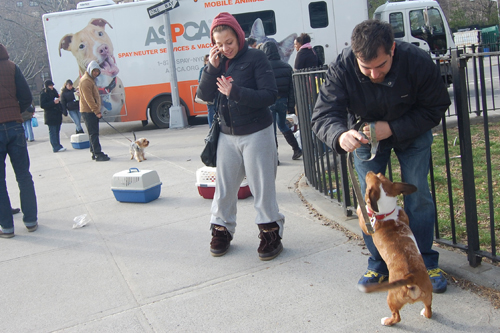 Enzo (short for Lorenzo) is going to be neutered.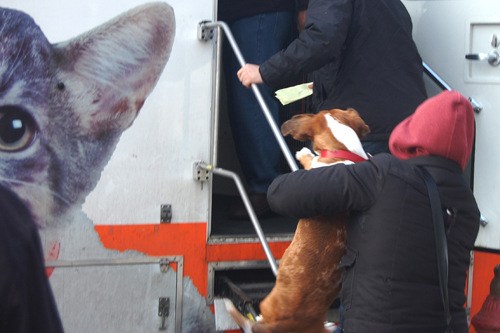 Misty and her owner Selena in Bushwick, Brooklyn.

Selena talks about her cat, Misty.

To take advantage of the ASPCA's mobile spay/neuter clinics, call 1 (877) SPAY-NYC or visit ASPCA.org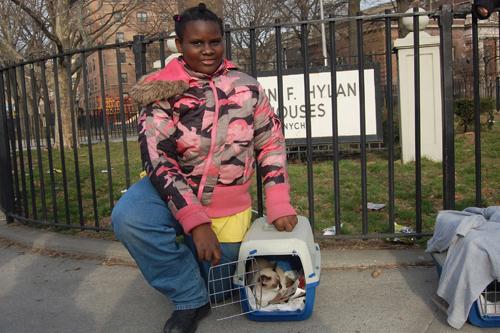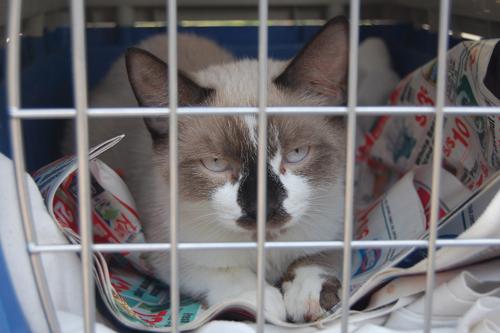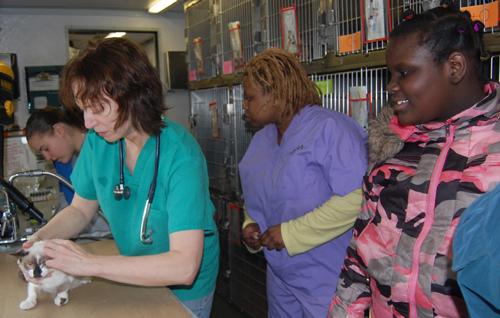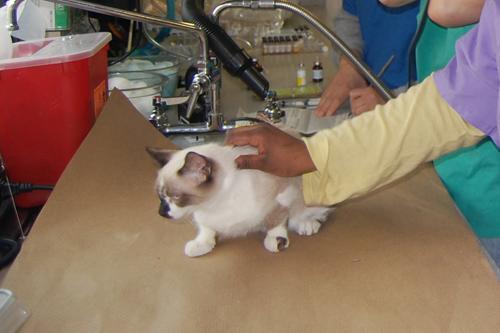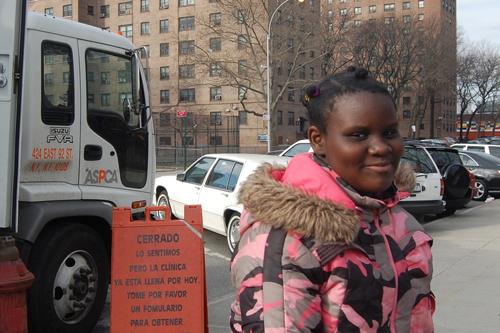 of