Automated Readers Will Increase Collection on Water Bills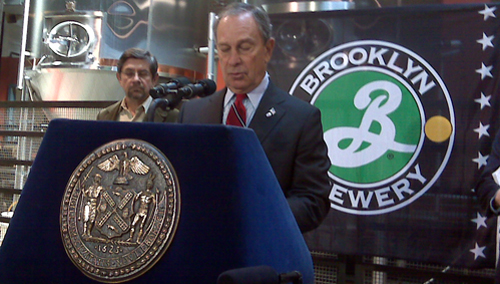 City property owners will no longer get 'guesstimates' on their water bills. The city's Department of Environmental Protection has started installing automated meter readers that will relay water usage date to city officials every six hours. Acting DEP Commissioner Steven Lawitts says AMRs will improve bill collection rates. 'Other large cities that have implemented AMR, in conjunction with a strong set of enforcement tools such as Boston and Chicago, have seen their collection rates go as high as from 98 to 99 percent,' he says.

Currently only 88 percent of landlords pay their water bills on time. Currently, the DEP is owed $500 million in overdue water and sewer bills.

All 826,000 water meters are to get the new, automated readers by 2011.