Quote of the Day: "Nothing warm and fuzzy about..."
Tuesday, March 24, 2009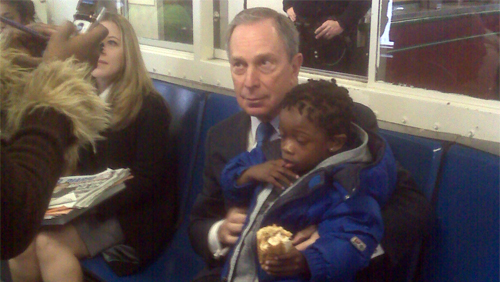 A new poll finds that Mayor Bloomberg's approval rating among New York voters is the lowest it has been in his second term. But it's still very high. The Quinnipiac University survey says voters approve of the way Mayor Bloomberg is doing his job, 64 percent to 28 percent -- a two to one margin.
However, 55 percent say they find the mayor cold and businesslike. Bloomberg responds to this attack on his relentlessly pragmatic persona:
'I don't find anything warm and fuzzy about the potential of people losing their jobs or losing their homes. I don't find anything warm and fuzzy about city government having to reduce expenses and find alternative revenue sources.'
More in: