Stimulating NJ's "Stately Pleasure-Dome"
Back in 2002, Xanadu, the 2.3 million square foot mega entertainment and retail complex, was intended as a way for New Jersey's Sport and Exposition Authority (NJSEA) to rebrand its aging Meadowlands Complex. The NJSEA was facing the loss of three of its sports franchises, the Devils, the Nets and the Jets. For years, the commercial potential of the sports complex, just 25 minutes from New York City, had never really materialized. The site was only accessible by auto and traffic jams plagued its busiest days.
New Jersey is always strapped for transportation dollars. So the odds were stacked against the NJSEA to get the hundreds of millions needed for a mass transit link that would only serve Sunday football fans. But if they could add a "Xanadu', that would also include office and hotel development, the Sports Authority could make its case.
Xanadu, As Built, March 17, 2009
Listen to Hennelly's tale of Xanadu:
The Port Authority did shell out $182 million for the 2.3-mile rail spur that ties the entire Meadowlands complex into New Jersey Transit's rail network. The NJSEA kicked in over $6 million to buy land it needed to complete the rail right of way, also a Superfund site in the midst of remediation.
A rail spur that was supposed to cost $150 million would cost almost 30 percent more and be years behind schedule. It is scheduled now to open in June. As far as holding on to the three sports franchises for the NJSEA? It was one for three. The Devils skated to Newark, the Nets look to be bouncing to Brooklyn and the Jets landed in the neighborhood. They teamed up with the Giants to build a brand new stadium. Was the private public partnership a "win win? Time will tell. Xanadu says it is 70 percent leased, but concedes it does not yet have an anchor retail tenant.
The History: The Vision, Early Supporters, Key Documents
The Vision
Images courtesy of Meadowlands Xanadu
'A world of opportunity'

December 2003, Governor Jim McGreevy voices his support of Xanadu at a press conference, "This will be the premiere family entertainment center in the Northeast" and addresses the transportation challenges.
Xanadu Documents
* New Jersey Meadowlands Commission Master Plan:
A primary planning document for the New Jersey Meadowlands Commission (NJMC), a regional authority which establishes principles and standards (PDF) to guide future development while protecting resources of the Meadowlands district.
* Xanadu Hearing Officers Report, August 19, 2004 (PDF)
* Colony Capital in financial straits:
Documentation from the NJ Casino Control Commission Colony Capital (developer of Xanadu) fighting to keep one of its Atlantic City's casinos, Resorts International, from foreclosure (PDF) and the resorts' response (PDF) .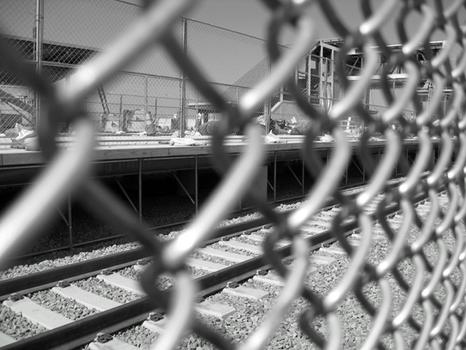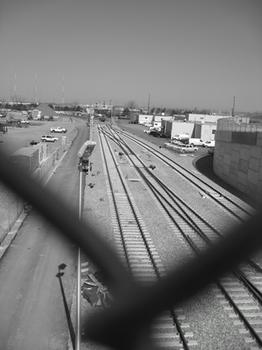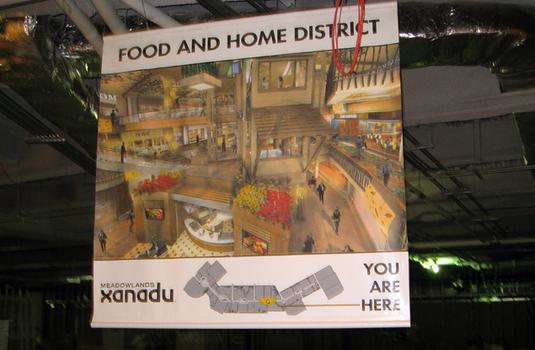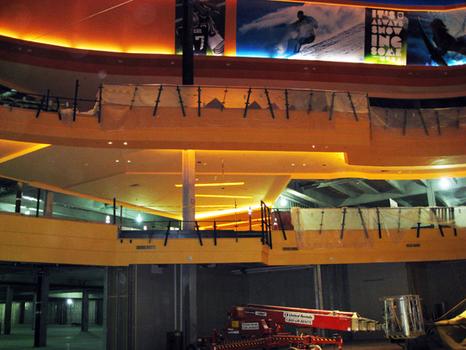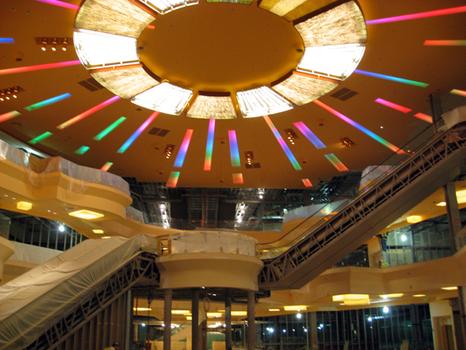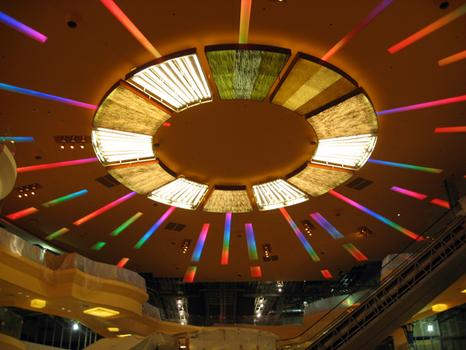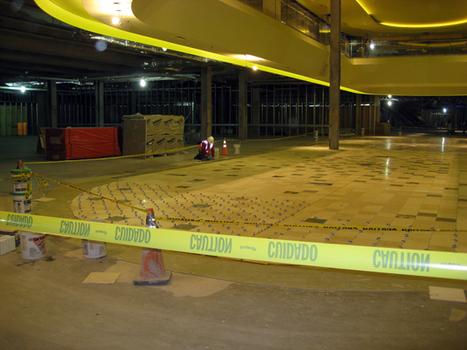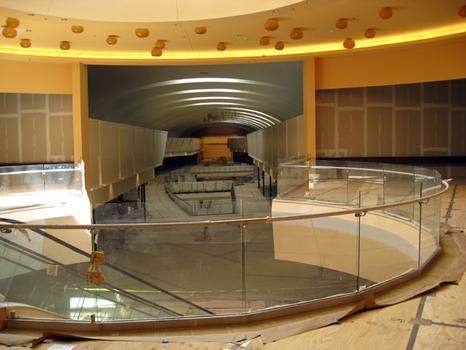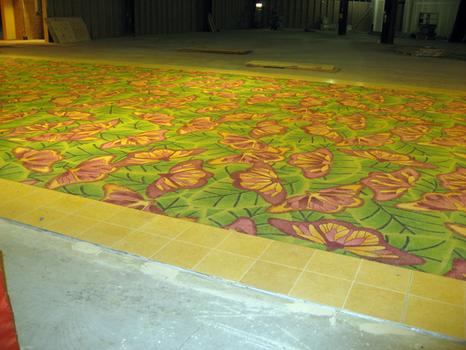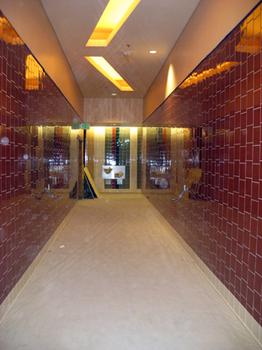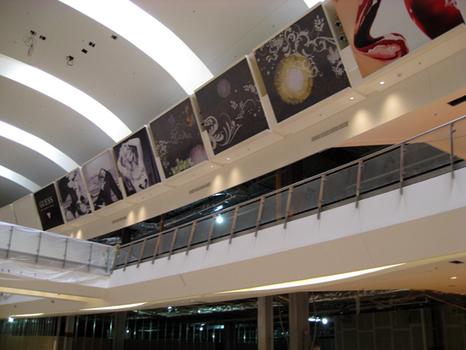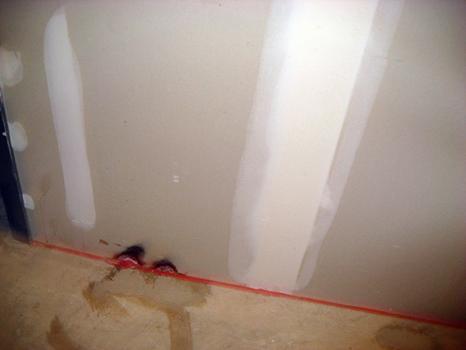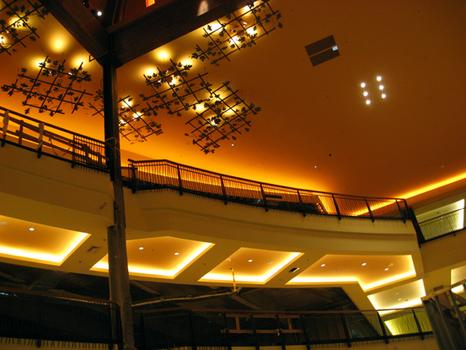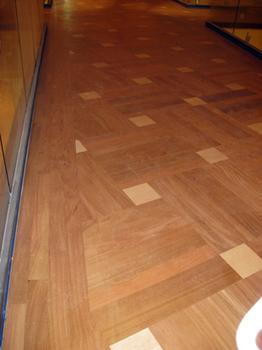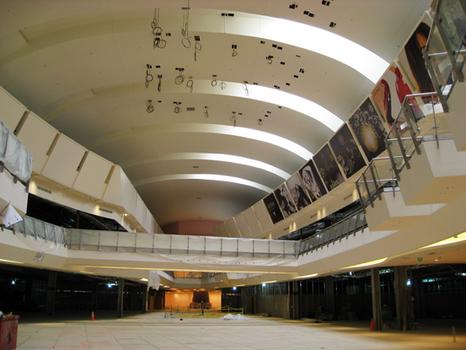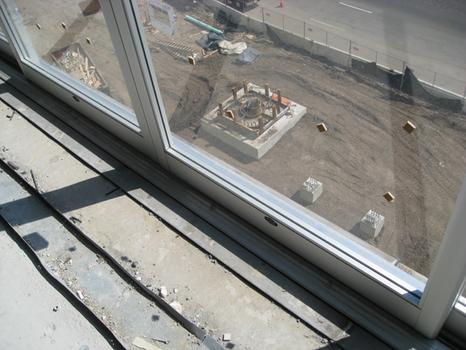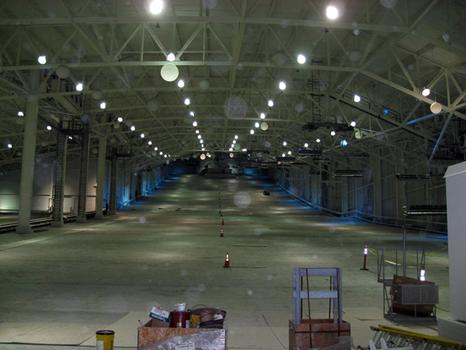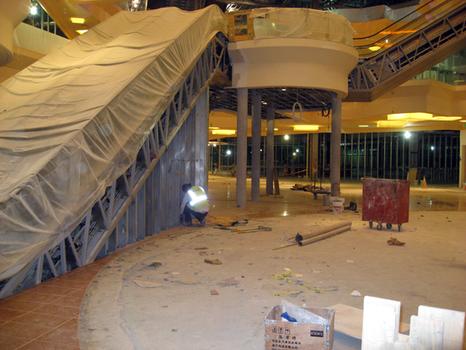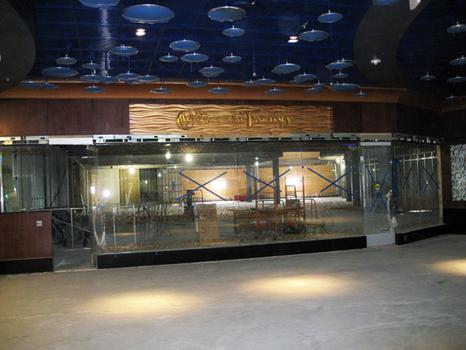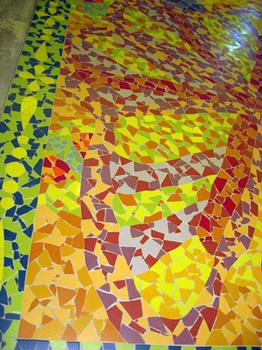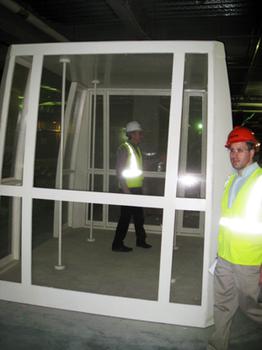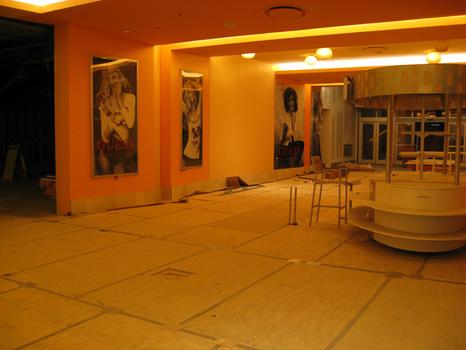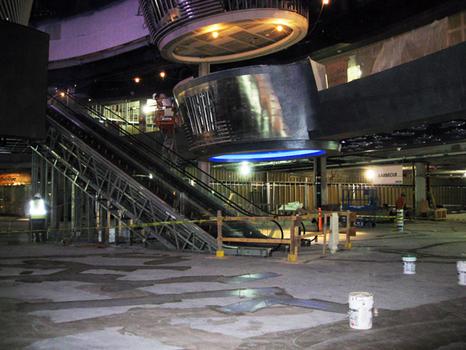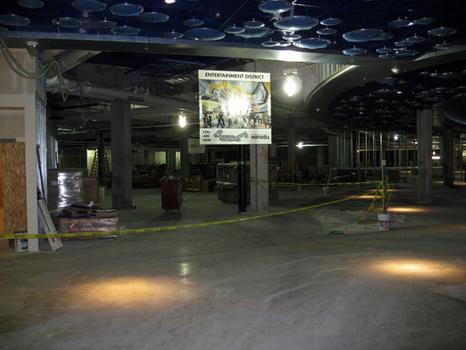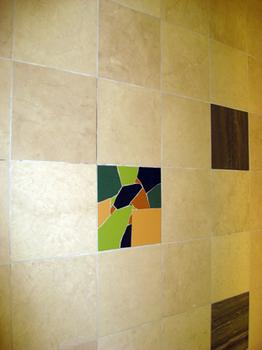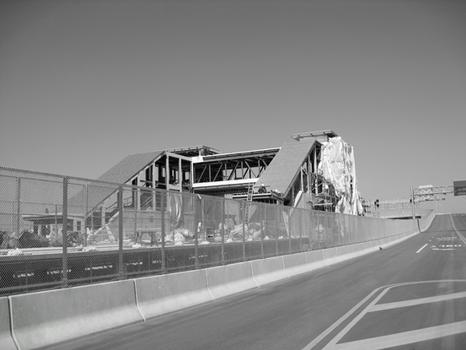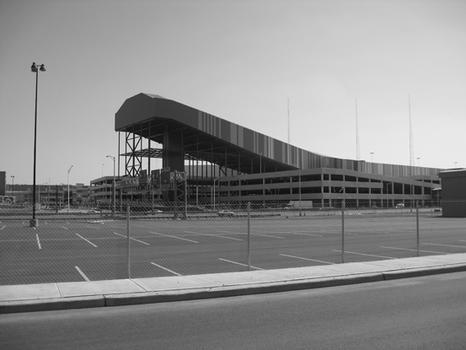 of