YUEI: Small Business Insurance
Monday, March 16, 2009
'Direct Pay' refers to the premiums paid by individual purchasers of insurance.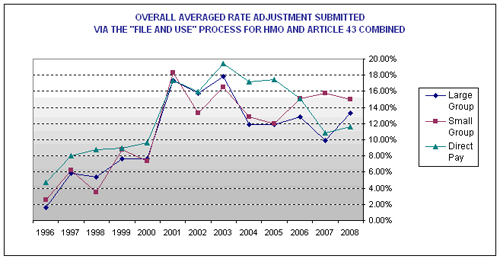 Premiums (average - aggregate all policies) have steadily increased.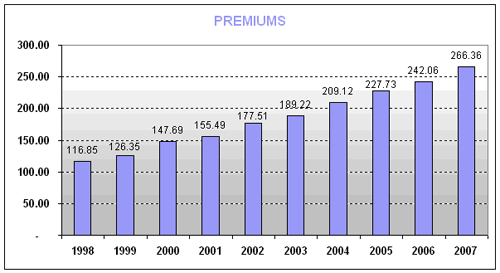 Profits, as a percentage of premiums, have generally increased.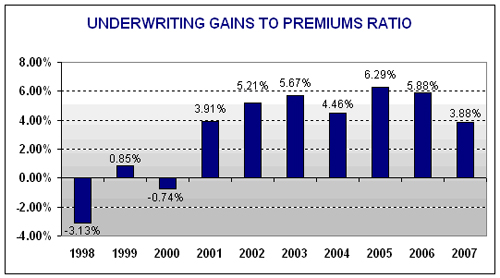 Source: NYS Insurance Dept., 2009
More in:
Fred Mogul, Reporter, WNYC News

Fred Mogul has been covering healthcare and medicine for WNYC since 2002.