CUNY Students Prepare for Albany
More than 100 CUNY students are preparing for meetings tomorrow with Albany lawmakers to discuss Governor Paterson's proposed $65 million budget cut to tuition aid and community college funding.

Like many students at Bronx Community College, Monique Lewis, 38, juggles work, studies and family. She is studying social work and has five children, the youngest is five and the oldest, 22. If the proposed funding cuts pass she may see her tuition rise by 15 percent or about $400.



One option proposed by the state is to cut assistance provided by the Tuition Assistance Program (TAP) to full-time students taking less than 15 credits.

Stacy Jones, 41, is a full-time student taking 15 credits and she works two jobs. She doesn't think freshman would be able to manage that many credits, she barely could.

Jones is about to receive her associates degree in speech pathology and plans to study to be a physician's assistant at City College. She currently has two sons at SUNY schools and two more who will be entering university soon

The state is facing a $13 billion deficit and Paterson is proposing a 10 percent cut of all state agency budgets.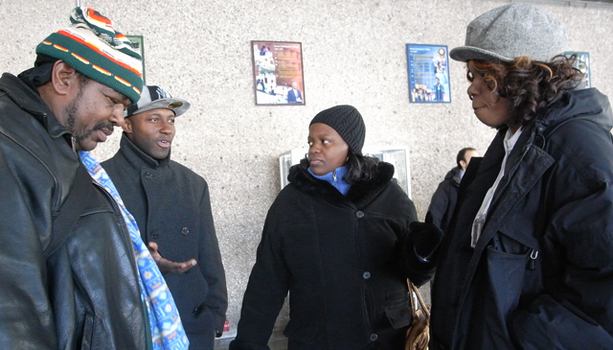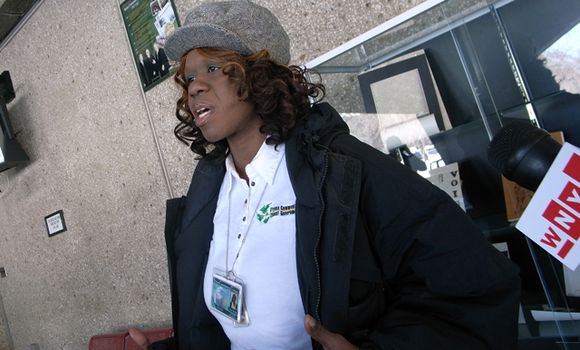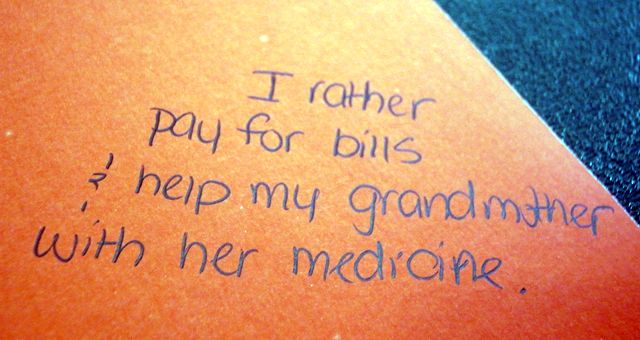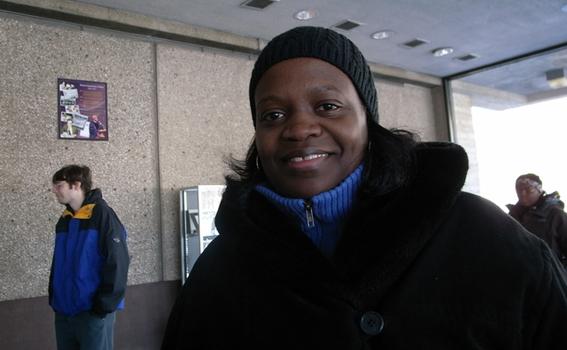 of