Morning News By the Numbers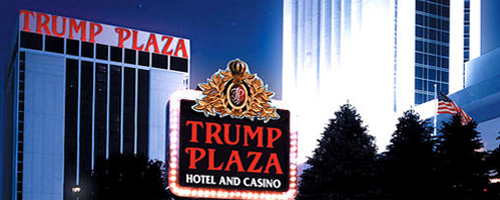 $2.5 billion - That's how much education aid Sen. Chuck Schumer says the city will receive from the stimulus.
3 -That's how many Trump casinos will continue to operate in Atlantic City, as bankruptcy proceedings begin for Trump Entertainment Resorts.
$30 million - How much it will cost New York to retrofit a single wastewater treatment plant to deal with rising sea levels as a result of global warming.
8 - The number of acute care hospitals in New Jersey that have had to close since 2007, in part because of the cost of providing indigent care. The state is slated to get close to $6 billion from the stimulus, a third of which will go to Medicaid.