Doctor Charged for Bodybuilder Steroids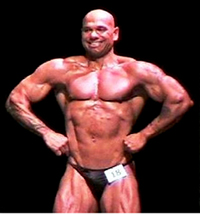 Staten Island doctor Richard Lucente has been charged with illegally providing steroids to body builders, including one who had a heart transplant, and recently died of heart failure.
Brooklyn District Attorney Charles Hynes charged Dr. Lucente with 76 counts of reckless endangerment for providing patients with illegal steroids and for collusion with a Lowen's Drug Store in Bay Ridge where patients picked up their drugs.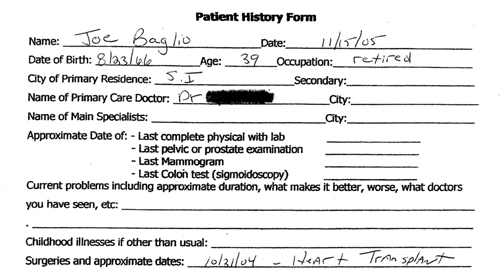 Dr. Lucente purportedly recieved $30,000 in kickbacks from the Lowen's Drug Store at 6902 Third Avenue, Bay Ridge. The pharmacist and co-owner, John Rossi recently committed suicide as the investigation was underway.
Lucente's attorney, John Meringo called the charges duplicitous and incomprehensible.
'Now the Kings county DA's office wants to come in here and trump up these charges and you know... its' actually absurd what they've done here today,' said Meringo.
Dr. Lucente has been released on $20,000 bail.