"Are You There, Barack? It's Me, Artist."
Studio 360 asked some of their favorite artists what they wanted from our president-to-be. Listen to voicemail messages of their answers - no holds barred.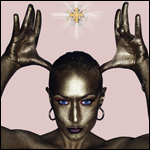 In this installment: David Harrington of the Kronos Quartet, writer Cintra Wilson, and poet Edwin Torres. All voicemail segments produced by Sarah Lilley.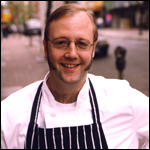 More special requests for the president-elect from saxophonist Rudresh Mahanthappa, choreographer Elizabeth Streb, chef Wylie Dufresne, and actor Sarah Jones.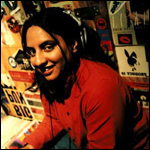 Musician DJ Rekha, monologist Mike Daisey, and actor-writer Iris Bahr tell Obama what they want from his presidency.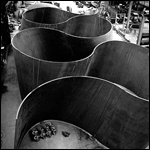 Sculptor Richard Serra tells the president-elect what he's hoping for after January 20th.