The Takeaway
Ugandan Bombings Mark an Inland Move for Radical Somali Militia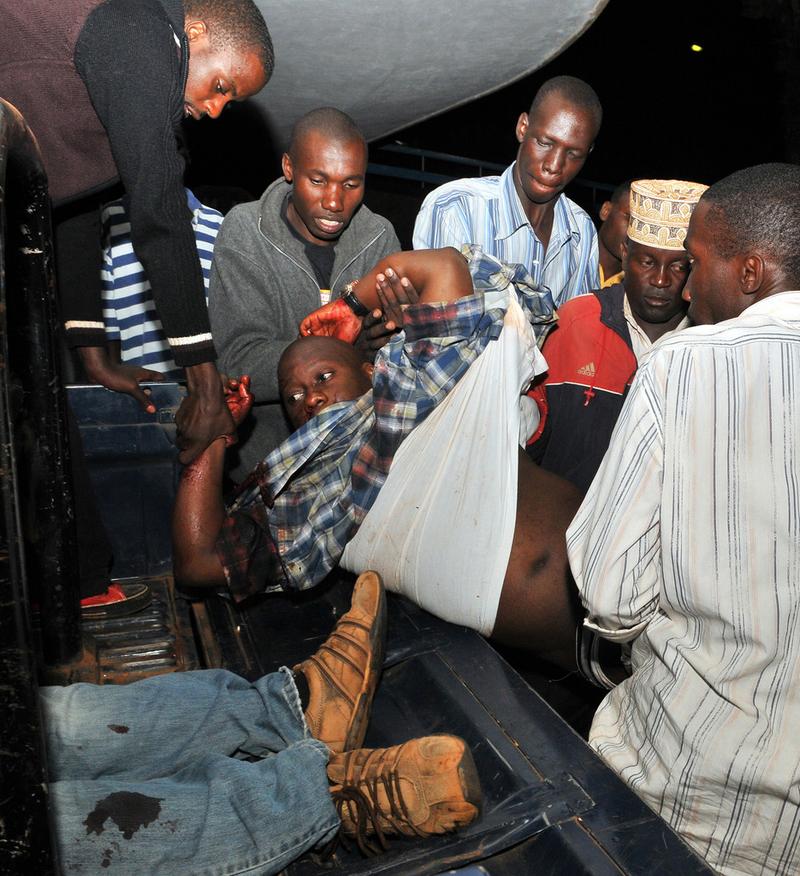 Explosions in the Ugandan capital, Kampala, killed at least 74 soccer fans watching the World Cup final on Sunday. Eyewitnesses described the carnage: chairs covered in blood and abandoned cars littering the scene.
The Somali Islamist group al-Shabab claimed responsibility for the attacks. The radical militants have established a foothold in the Somalia's ungoverned territories and are fighting a war to topple Somalia's weak, Western-backed government. Until now, the violence has been limited to the Nile Delta countries closer to Saudi Arabia. But the twin bombings in the fertile mountainous areas of Uganda mark the first time that al-Shabab, which has links to al-Qaida, has made good on its threats to attack outside of Somalia. 
As the violence moves inland, we talk with Dr. David Shinn, of George Washington University, about what this means for the region. Joshua Mmali, BBC's Swahili correspondent reports from Uganda.
UPDATE: New York Times correspondent, Josh Kron, reports from Uganda