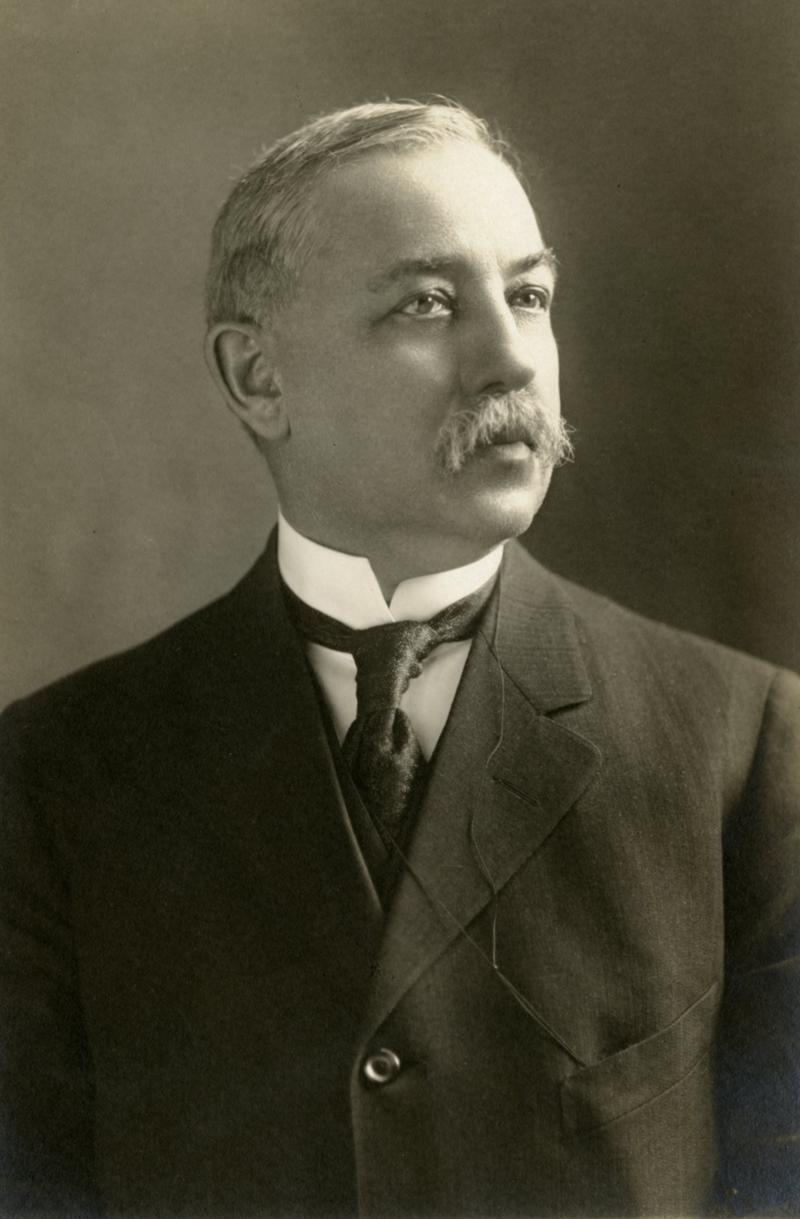 Part of a series of concerts broadcast live from Hunter College. This edition of the Adolph Lewisohn concert series features the Artist's Trio: Yascha Fisberg, violin; Rudolph Sims, cello; and Nicholas Stember, piano. The lecture series often highlights early work of well-known composers.

Concert features selections from Rosowsky, Mendelssohn and Beethoven as well as music history and appreciation lectures from Dr. Fleck. There is an amusing description of Herman Neuman's ("a hard man") favorite piece from a festival being the overture to "Midsummer Night's Dream" despite its supposed lack of weight.

Program cuts in and out, and sound quality varies.

Trio: Danse Fantastique on a Hebrew Folk Theme by Rusodski (incomplete)
Trio, Op. 49, by Mendelssohn (Andante, scherzo) (incomplete)
Trio, Op. 1 No. 3 C minor, by Beethoven (allegro, andante, minuetto, finale) (incomplete)

Details:

Dr. Fleck speaks on the benefit of recorded music to music enthusiasts. He introduces the concert series, the Artist's Trio, and the evening's program, but much of the speech and music is obscured by poor audio quality. Music is cut off.

Dr. Fleck returns with praise for Mendelssohn and what appears to be sarcastic criticism of "modern music" with lyrics. Dr. Fleck expresses mistrust of "everything modern" in that so much seems "made to order". Dr. Fleck then introduces another Mendelssohn tune, performed by the Artist's Trio.

Dr. Fleck returns to expound on Mendelssohn and the metaphysical world of fairies the composer tried to bring to the imagination through his work. Brief biography of Mendelssohn and the story of the scherzo's creation is related.

Dr. Fleck returns to speak on Beethoven's Composition in C Minor, relating the story of this work's creation, and Beethoven's generally stubborn disposition and animosity toward composer Haydn and how Beethoven's stormy temperament was reigned in by a disciplined German pedagogue and mentor.

Dr. Fleck expounds on Beethoven, explaining that the chamber music master used an inferior piano. Describes watching Rubinstein and others using a piano tuner in the middle of a concert. Because pianos are now made with steel frames, this is no longer a problem. Describes Beethoven's trio and praises the qualities of old violins. Names Beethoven as a "born writer of chamber music" and demonstrates a number of his piano techniques and approaches to composition.
WNYC archives id: 73678