8:00 - Legal problems - Arthur J. [W]. Hilly, Corporation Counsel.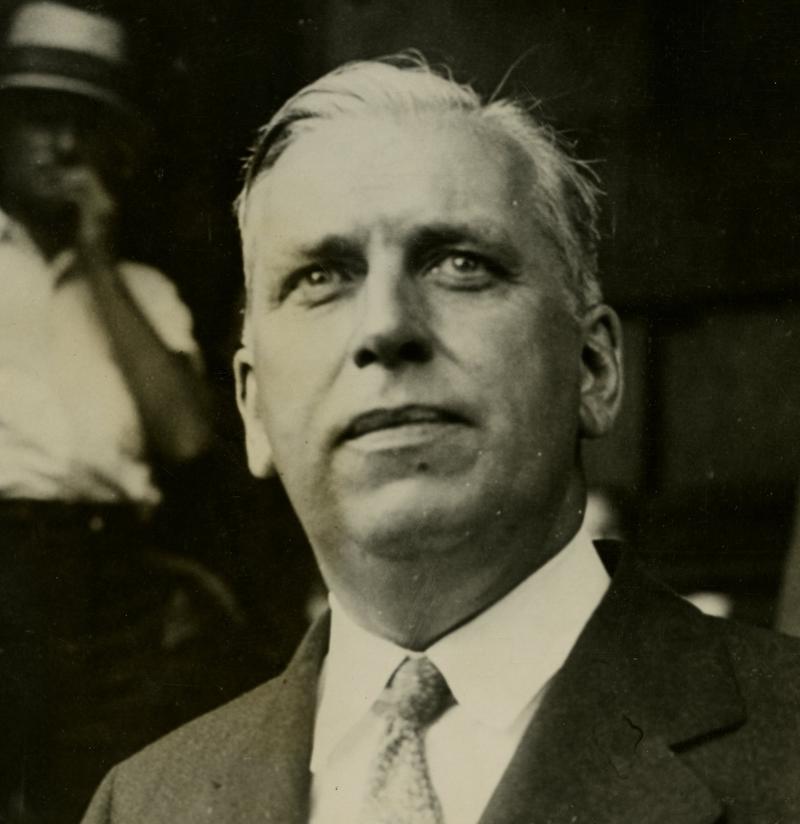 A series of programs sponsored by the New York Legal Counsel. The Honorable Arthur J. W. Hilly hosts Legal Problems Explained. Listeners are encouraged to write in with legal questions, to which Hilly gives general legal advice. Topics covered in this episode: property owner's and renter's rights when property has been acquired by the City through Eminent Domain.

Judge Hilly expounds at great length on Court Case 283.US 336 (1931): New Jersey v. The City of New York, about a water supply dispute between NYC and New Jersey. Water use habits, water conservation and climate statistics are all included in this attorney's analysis, as well as praise for the NYC engineers who designed and built the city's water supply system.
WNYC archives id: 73706