Reveal: One Thing Leads To Another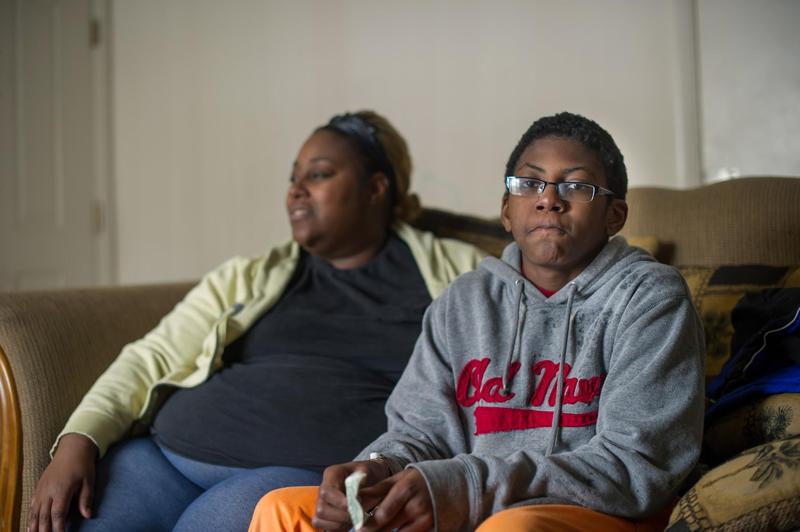 In this episode of Reveal: picking up the threads from three major investigations presented earlier in the year.
Back in February, Reveal explored the culture of secrecy within the Jehovah's Witnesses and how they were reportedly keeping allegations of child sexual abuse from law enforcement. Since the story aired, hundreds of people have come forward to relay their experiences as Jehovah's Witnesses, reinforcing findings that sexual abuse is not an isolated problem within the religious organization. 
In another episode of Reveal, a truck driver from North Dakota talked about his experiences being scammed out of his money while trying to find a good place for secure investments. This story led an investigative reporter for Bloomberg Markets into another story that's affected thousands of people -- and their wallets. Reveal travels to the Caribbean where Jared Martinez runs the largest school for forex trading in the United States. Meet one of his former students, who became his business partner and ended up in jail for bilking investors out of millions of dollars.
Lastly, a story in April revealed that schoolchildren in Virginia have been referred to police at almost three times the national rate, with many of these students being African-American or having special needs. Reveal catches up with an autistic child who was charged with disorderly conduct and felony assault. Local and state officials now are re-examining how children are dealt with in schools. 
Listen:
Saturday, August 8 at 6am on 93.9FM and NJPR
Saturday, August 8 at 2pm on AM 820
Saturday, August 8 at 9pm on NJPR
Sunday, August 9 at 8pm on AM 820