71 Arrested in Child Porn Sting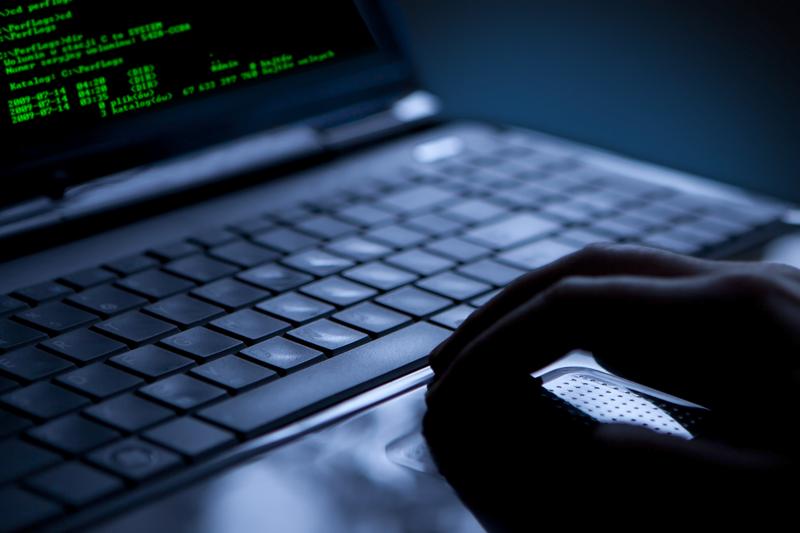 Dozens of New Yorkers, including a Queens police officer and a Brooklyn rabbi, have been arrested and charged with possession, production and distribution of child pornography. Authorities are calling it the largest such operation ever in the state.
Special Agent James Hayes, with U.S. Immigration and Customs Enforcement's Homeland Security Investigations, said officers found tens of thousands of images shared on peer-to-peer networks.
Hayes called the crimes "hideous," "depraved" and "shocking." He added that perpetrators aren't just stereotypical drifters — they come from all walks of life.
"They worked as nurses, paramedics, caretakers for mentally ill adults, computer programmers and architects," he said. "One was an airline pilot and one was a police officer."
The five-week operation yielded 71 arrests. Hundreds of devices, including laptops, tablets and smart phones were seized. Authorities said they expect additional charges against those arrested after their devices are examined.
Manhattan District Attorney Cyrus Vance said the crimes lead to repeat victimization.
"Each time that one of those recordings of a violent sexual assault is downloaded and viewed by a stranger over the internet, that child is being victimized all over again," he said.
Vance is also urging state legislators to increase the penalties for possession and promotion of child pornography.