The Takeaway
7th Lawsuit Filed Against Arizona Immigration Law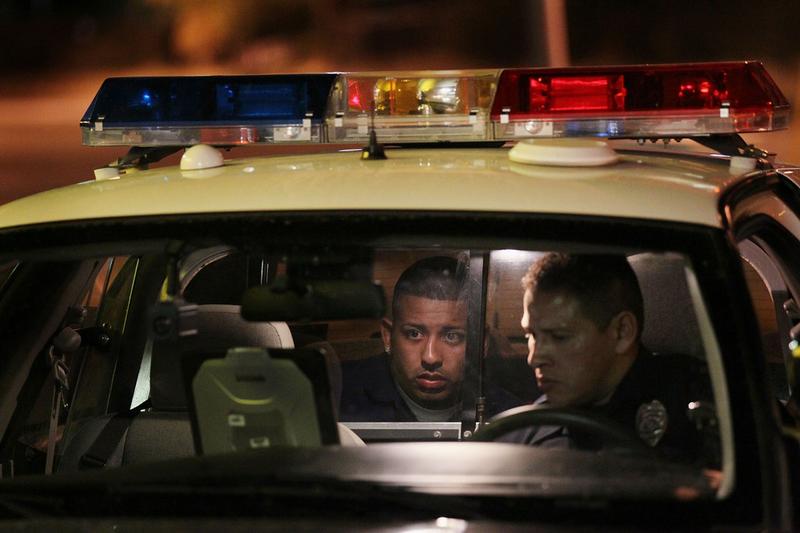 On Friday, in federal court, The League of United Latin American Citizens filed a suit against Arizona's controversial immigration law. The lawsuit is the seventh to have been filed against the state since Arizona Governor Jan Brewer signed S.B. 1070 into law on April 23rd. This suit objects to the guidelines themselves, saying that they welcome officers to question someone's legal status based on "vague and ill-defined factors." 
The enforcement guidelines being challenged were adopted by the Arizona Peace Officer Standards and Training Board. They are intended to be used to train Arizona's 15,000 police officers on how to enforce the immigration law, which goes into effect on July 29th.
Mark Moran joins us from the newsdesk of KJZZ in Arizona. He's also a member of the Fronteras Project, which focuses on the changing culture and demographics of the Southwest with an emphasis on U.S.-Mexico border issues.