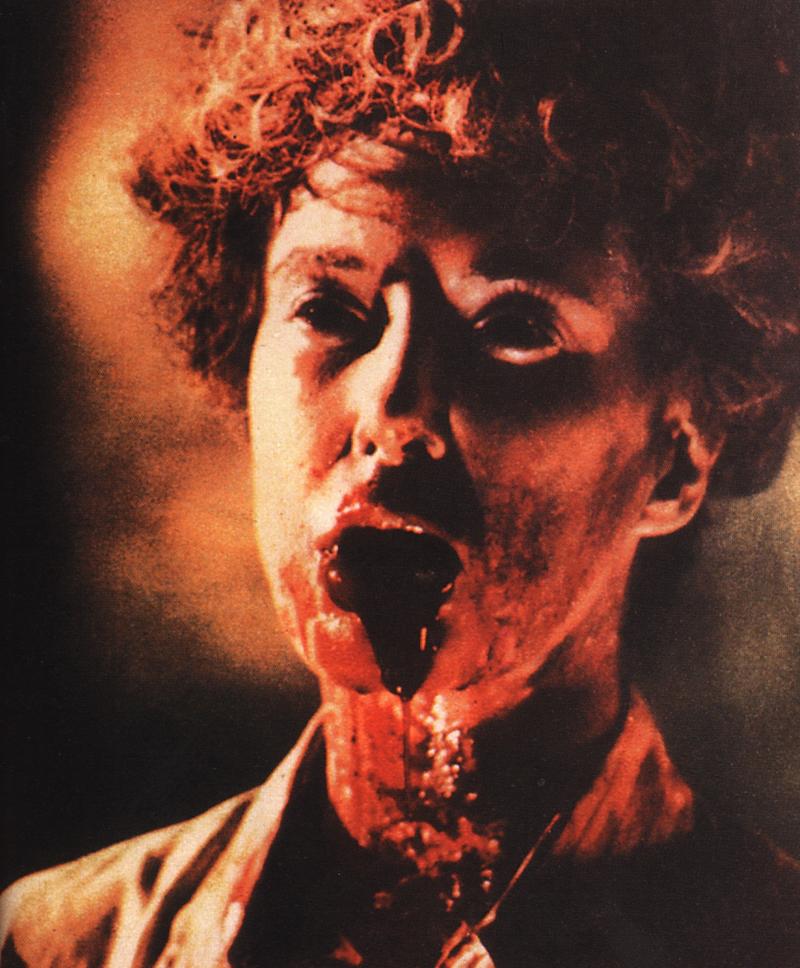 Zombo Italiano: The Italian Zombie Film Movement, a film series, at the Museum of Arts and Design (MAD). Italian cinema, zombies, air-conditioning. It's a summer trifecta of awesomeness. For the next two weeks, MAD is screening the best in flesh-eating flicks from the likes of directors such as George A. Romero and Pier Pasolini. Leave the squeamishness at home, but bring the Goobers. The series starts this evening with a screening of Dawn of the Dead, in Manhattan.
Jennifer Dalton, MAKING SENSE, at the Flag Art Foundation. Dalton, a New York-based artist, has long disassembled random data about the art industry and put it back together in compelling installations. In her 2002 piece, What Does An Artist Look Like?, she created a catalogue of every artist depicted in three years worth of New Yorkers, categorizing the ways in which the magazine portrayed them ("genius" or "pin-up," were her chosen classifications). This time around, she also chronicles five months worth of status updates of New York Magazine art critic Jerry Saltz's infamous Facebook page, in a piece titled What We're Not Shutting Up About. It's an art world inside joke, but one that dissects the system's inner workings in cheeky and revealing ways. In Manhattan, through Sept. 10.
Mario Tama, Coming Back: New Orleans Resurgent, at Umbrage. For five years, Getty photojournalist Mario Tama has chronicled the wake of Hurricane Katrina in New Orleans. This week, Umbrage, a small visual arts publisher based in Dumbo, is debuting an exhibit of his stirring works. See more images by Tama on his website. Opening reception Thurs., July 8 at 6pm. The show runs through Sept. 15, in Dumbo, Brooklyn.
Warm-Up, at PS1. If the thought of waiting to get into one of the concerts at Central Park's Summerstage is too overwhelming, then head over to PS1, where you can spend your Saturday afternoons grooving to live DJ sets on a more intimate scale. Even better: the museum's out-of-this-world architectural installations make for a trippy backdrop. This season, the young designers at Idenbgurg Liu have filled the museum's courtyard with a super bouncy installation (it has balls! literally...) that even includes a splash pool. In mid-August, expect a DJ set from none other than groovalicious Roots drummer ?uestlove. Saturdays through Sept. 4, in Long Island City, Queens.
ArtHamptons, a fine art fair, at Sayre Park. If you're doing the Hamptons thing this weekend, that doesn't mean you need to be without art. Almost 100 galleries from around the country will be displaying their wares in Bridgehampton's Sayre Park. Don't miss a visit to stalls manned by the Aperture Foundation (incredible photography), Black & White Gallery (an emerging artists space in Chelsea) and Fredric Snitzer (Miami's foremost commercial space). Opens Friday and runs through the weekend, in Bridgehampton, Long Island.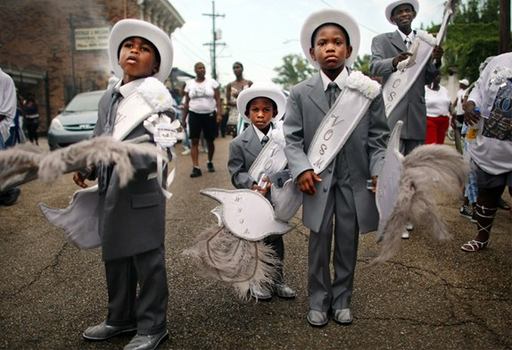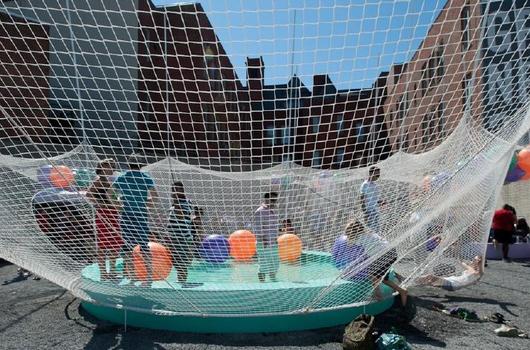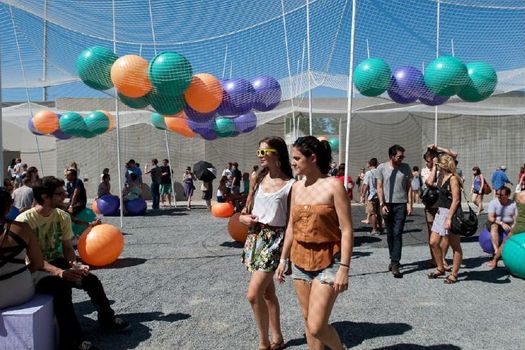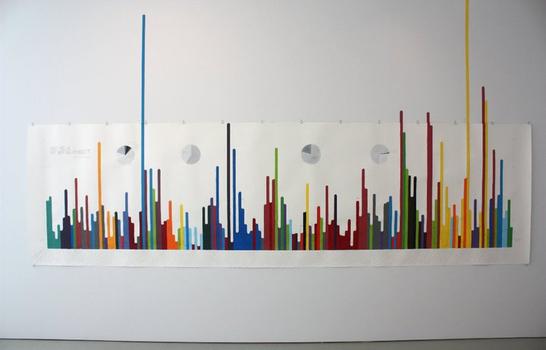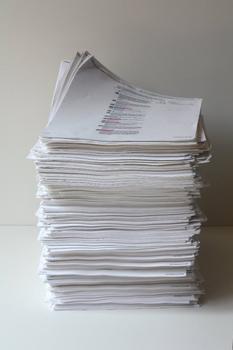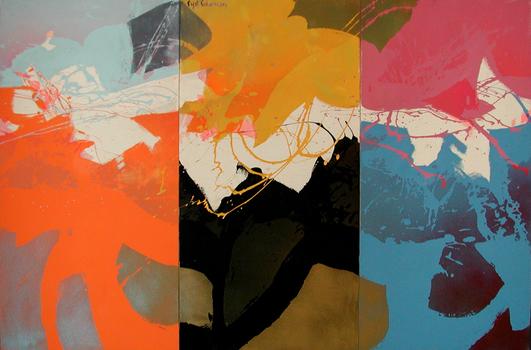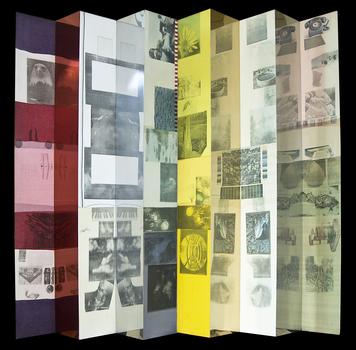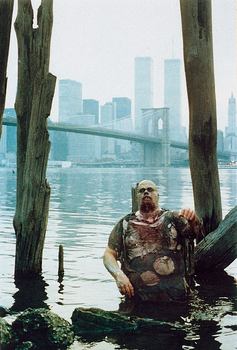 of