The Takeaway
Are Unemployment Benefits a Disincentive to Work?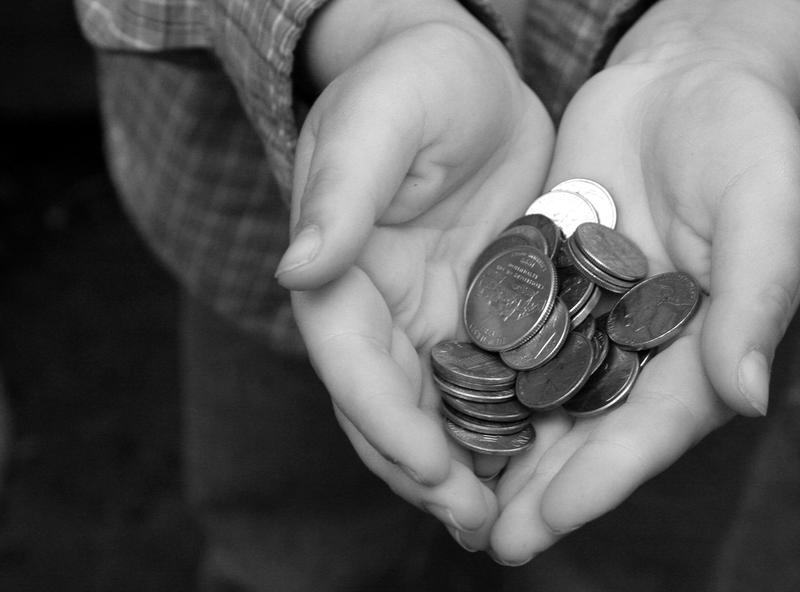 Around 1.3 million people in the U.S. have lost their unemployment benefits since the beginning of 2010.
Yesterday, we talked with two people who have recently lost their benefits: Donovan Marsden in New York and Michelle Ives in Texas. And we asked: does the extension of unemployment benefits provide a disincentive to finding a job? We got an overwhelming number of responses on both sides of that argument. Some listeners thought it was callous even to suggest that people receiving unemployment benefits don't want jobs. A few listeners actually admitted that receiving benefits has made them lazy. Today, we get an economic perspective.
Duke University economist Mike Munger looks at the history of unemployment benefits and their effects on the unemployment rate.