The Takeaway
Art or "Ruin Porn": The Appeal of a Ruined City to Artists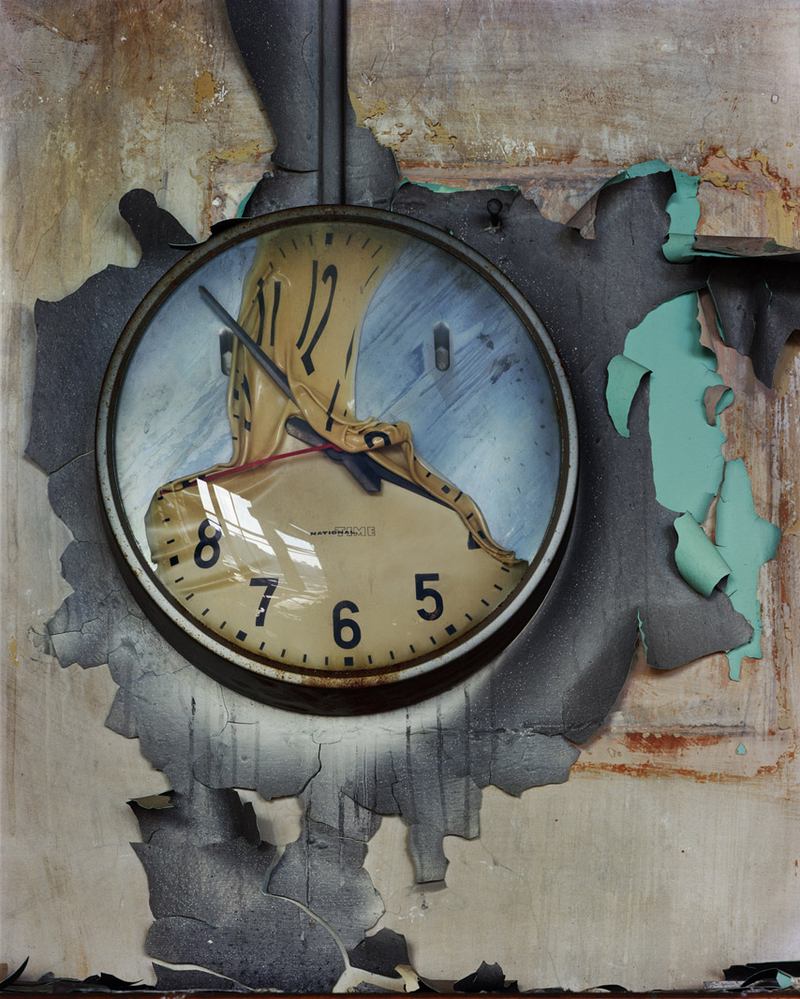 If a picture paints a thousand words, what story is told by photographs of dilapidated buildings and abandoned factories? Photos of city ruins have been around for centuries, but they have not always been referred to as "ruin porn."  That's a phrase some criticsuse to describe recent photo journalism in Detroit. But does the term apply to art, as well as journalism?
Andrew Moore, photographs abandoned and dilapidated buildings in Detroit; his exhibit, "Detroit Disassembled," is currently being shown at the Akron Art Museum in Akron, Ohio. Moore says his work is about looking at the evolution of a place, but is it sensationalizing an area of despair? 
Vicki Goldberg, photography critic and author of books such as "The Power of Photography: How Photographs Changed Our Lives
," says this type of art has existed in our country since the Civil War.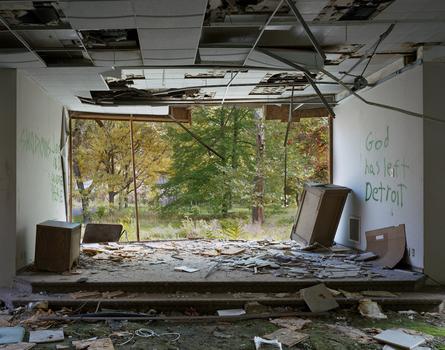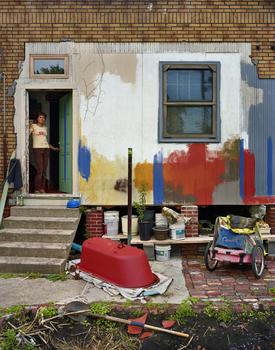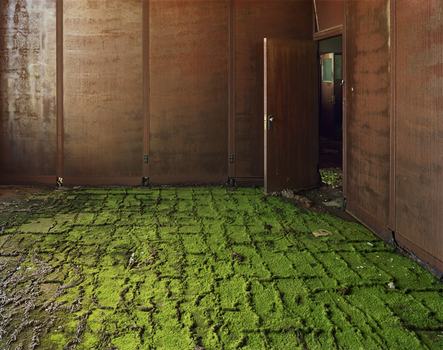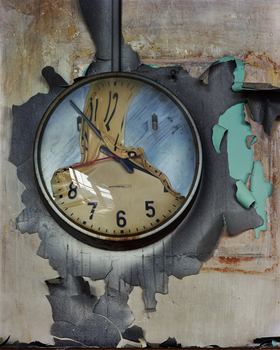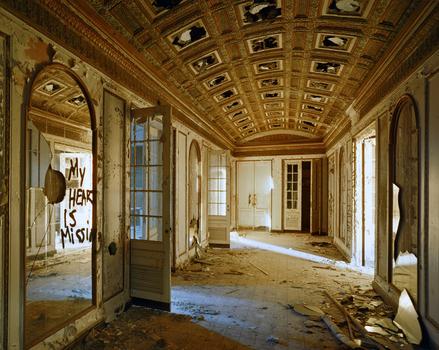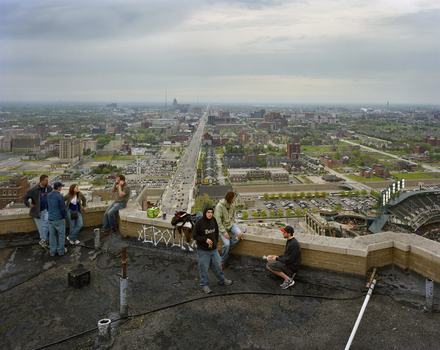 of