The Civilians joined WNYC live at the Greene Space on Monday, June 28 to share your divorce tale contributions and to perform excerpts from YOU BETTER SIT DOWN: Tales From My Parents' Divorce.
In case you missed it, you can now watch the entire performance.
Thanks to everyone who joined us in the Greene Space and continue the conversation by contibuting your story here.
The Civilians, LIVE from the Greene Space:
Nikole Beckwith illustrated audience member submissions from that night. They were asked:
Were there any contested objects in the divorce?
Jackie from Brooklyn wrote:
The large pot we used to make pasta sauce. We decided on a custody schedule in the long term. I ended up with, this was back in 1974, and still use it.

Janet from Kerrville, TX wrote:
Valuable stamp albums. He had spent all our money, the least he could do was relinquish these.
Kate from New York wrote:
"No".
Andy from Buffalo, NY wrote:
A semi-trailer of marijuana. Could not find lawyers to litigate.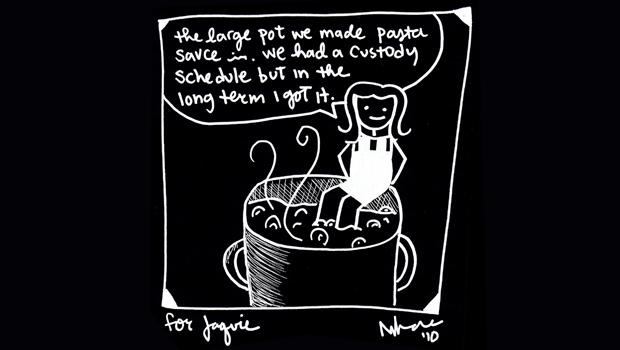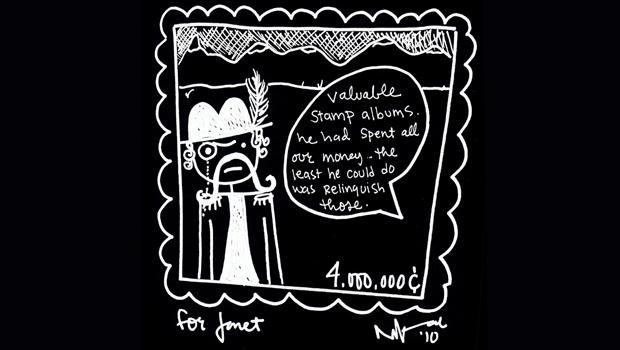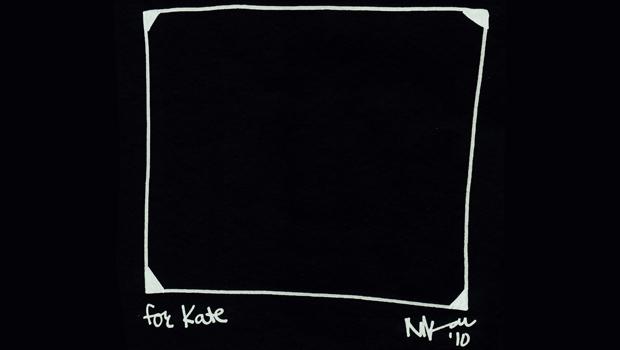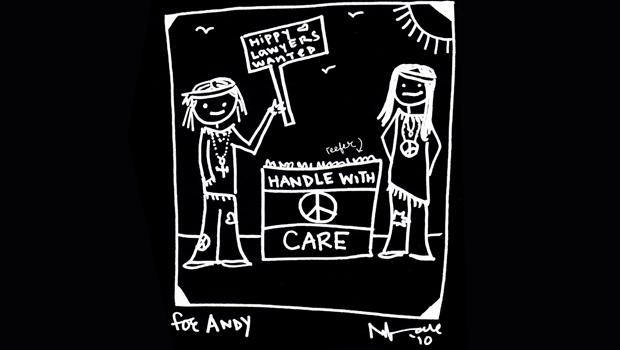 of