Paterson: Regrets Leaving, Challenges Silver, Floats More Sessions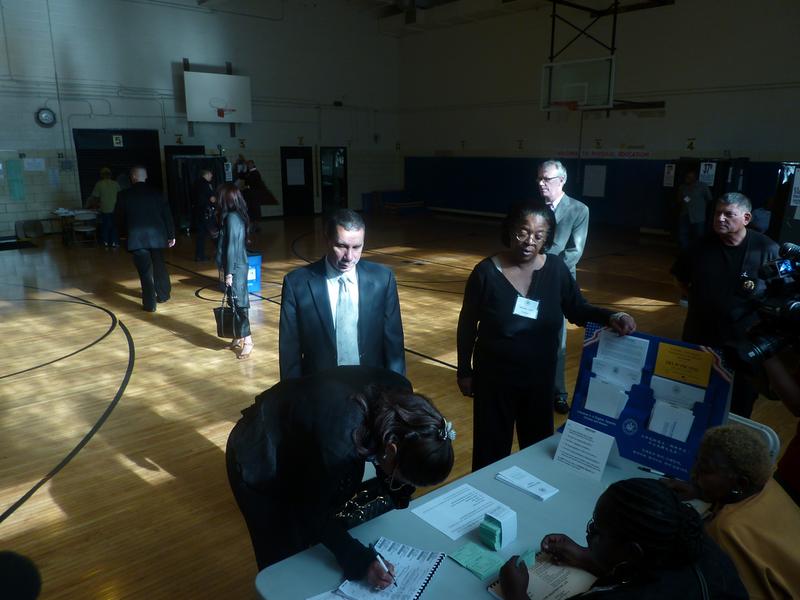 Some quick highlights from Paterson's radio blitz this morning.
On WBEN in Buffalo, the governor said he has "regrets for not running" but doesn't think it would have changed the budget process.
Paterson also questioned the legislature's spending habits, saying, "I don't understand why in these fiscal times they would continue the same spending practices, without paying for them that would put us in the financial condition the state is in right now."
Later, on John Gambling, Paterson took a direct shot at Assembly Speaker Sheldon Silver's argument for not doing a contingency plan if the state doesn't get FMAP money from Washington:
Silver said New York could "kiss" FMAP money "good-bye" if they do a contingency plan. Paterson said that is "just no true."
Also, Paterson said "Even after the vetoes, without the Medicaid money, we'll have a billion dollar hole."
The governor--who is retiring at the end of the year--said he will call the legislature back during the election.
And this shot by Paterson on the legislature's spending is particularly memorable: "If this was an individual, you'd say they need counseling."