A photographic exhibit devoted to female bodybuilders, an acerbic look at the life of Walt Disney and a gathering of Cuban contemporary works in Katonah. Your guide to what's happening now.
Land Use Survey, at Jen Bekman. If the oil spill doesn't have you pondering the ways in which humans have left their fingerprint on the planet, this just-opened group show at SoHo's Jen Bekman Gallery will provide you with plenty of food for thought. Included in the exhibit are paintings of sprawling suburban developments (such as the one at left) and photographs of littered landscape, including work by celebrated Magnum shooter Alec Soth. Through Aug. 15, in Manhattan.
Defrosted: A Life of Walt Disney, at Postmasters Gallery. Organized by artists Adam Cvijanovic David Humphreys, and produced with the assistance of almost a dozen other artists, this gallery-sized installation at Postmasters in Chelsea examines the life and legacy of Walt Disney, a figure whose last name is synonymous with happy artifice. Through Aug. 6, in Manhattan.
Martin Schoeller, Female Bodybuilders, at Hasted Hunt Kraeutler. In this stark gathering of pictures, the German-born photographer examines a group of women whose physical ideals -- they're all pumped up -- are at odds with the beauty standards set by society. The images are at once garish and tender, and a unique view of women who see their own physiques as on-going works of art. Opens Thursday, in Manhattan.
Cuba Avant-Garde: Contemporary Cuban Art from the Farber Collection, at the Katonah Museum of Art. Works that look at questions of identity and politics form part of this survey of Cuban art from the Miami-based Farber Collection, which covers more than two decades worth of output by Cuban and Cuban-born artists. Look for pieces by key international figures such as Los Carpinteros, Jose Bedía and Tania Bruguera. Through September 19, in Katonah, N.Y.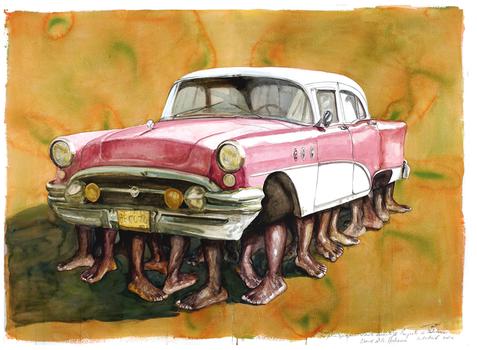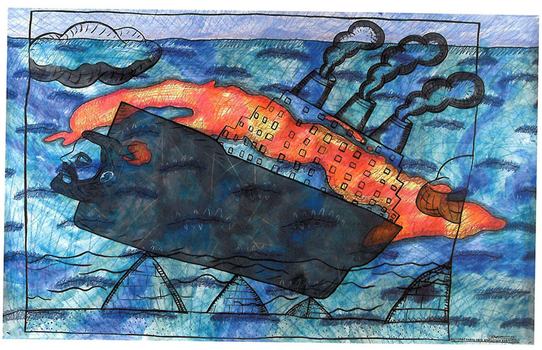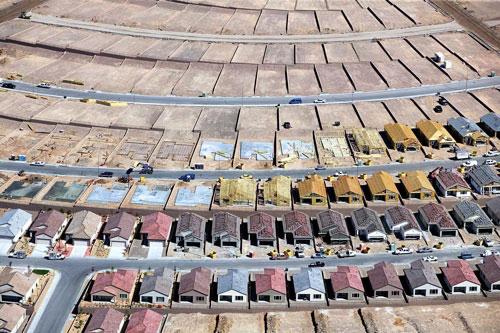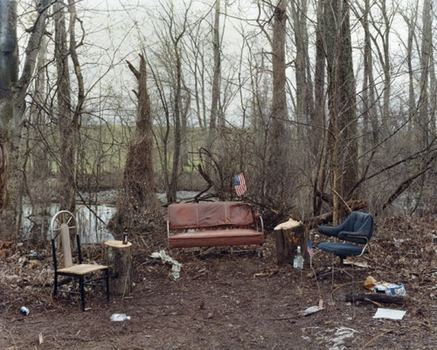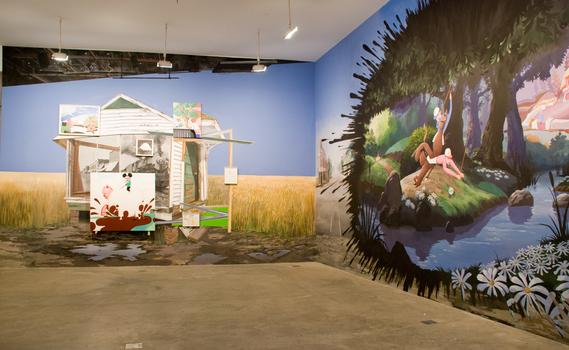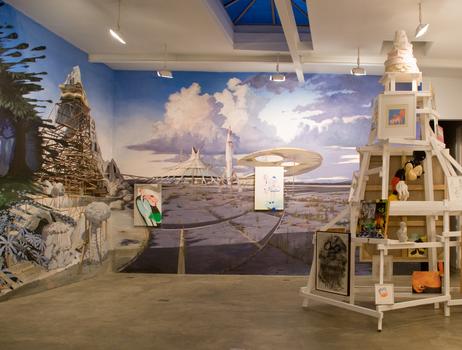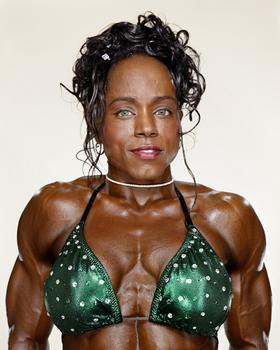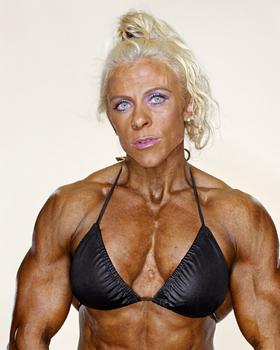 of