The Takeaway
This Week's Agenda: Petraeus' Confirmation, Saudi King Comes to DC, Job Numbers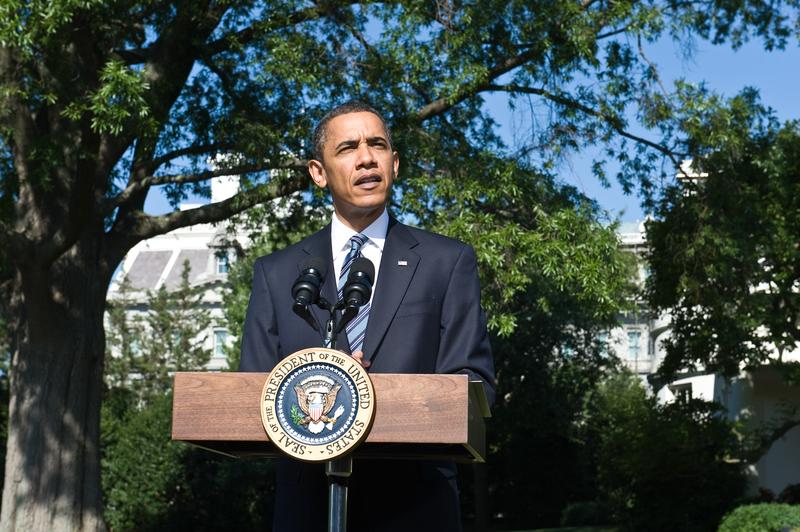 The week was thrown into uncertainty with the death this morning of Sen. Robert Byrd. The New York Times' Marcus Mabry and The Takeaway's Charles Herman, look at that and the rest of the news coming up in the next seven days.
Gen. David Petraeus prepares for his Senate confirmation hearing; President Obama prepares to meet King Abdullah of Saudi Arabia; the Financial Crisis Inquiry Commission examines the role of derivatives in the financial crisis; job numbers come out for June.
The words for this week: "continuity" (Marcus) and "jobs" (Charles).