The Coming E-Book Apocalypse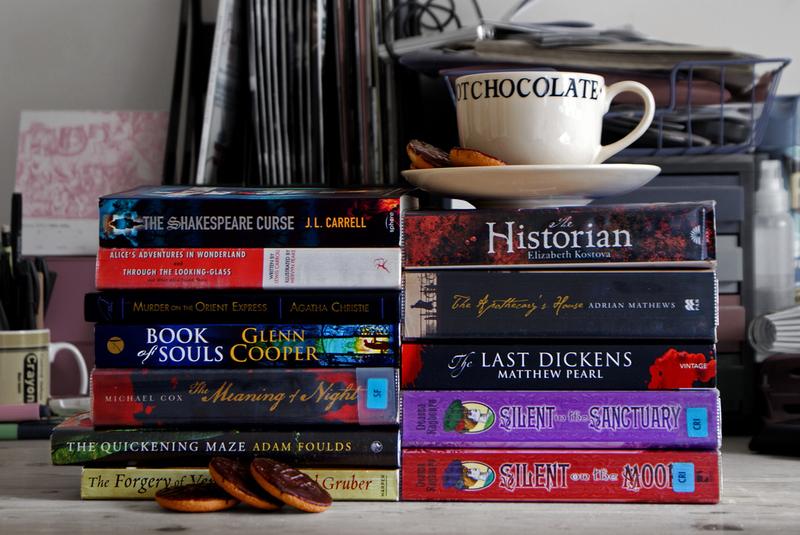 "It's an apocalyptic summer," Jason Boog says about the publishing industry. Boog, the publishing editor of mediabistro.com, is referring to the fact that this is the first summer e-books have impacted the market in a big way. With three e-reader devices — the Kindle, Nook, and now the iPad — becoming ubiquitous, publishers are taking this new market very seriously.
On June 16, the Association of American Publishers released their report comparing April 2010 book sales to those from the previous year. For now at least, traditional print books still hold the market, with the adult hardcover category rising 49.2 percent from the year before. That comes to 142.9 million dollars in sales, according to Boog.
"It's really good news because the industry really depends on those hardcover figures," says Boog, who also edits mediabistro.com's GalleyCat blog. "That's where a lot of the money and the foundation of the publishing industry comes from."
People from all corners of the publishing industry were re-tweeting and celebrating the numbers all day.
Nonetheless, e-books are definitely here to stay, and sales were up 127 percent, generating $27.4 million in sales.
And on June 21, Barnes and Noble released a new $149 wi-fi edition of the Nook that will compete with Amazon's Kindle, which sells for $199.
"These are very, very competitive prices," Boog explains. "I think readers may just want to take another look at the Nook if they had been considering buying the Amazon kindle or even an iPad. It's a very affordable e-reader, and they're building a great library."
Boog notes that, during the summer, people tend to look for the kind of books that are long on page count but low on content. Boog's list of page-turning adventure novels includes several with a dark tinge, like Stieg Larsson's Lisbeth Salander series (most recently The Girl Who Kicked the Hornet's Nest) and Tana French's upcoming novel, A Faithful Place. He also says Justin Cronan's The Passage could be the next Da Vinci Code–like phenomenon.
One book Boog expects to see selling big this summer is Glenn Beck's Overton Window. The novel is Beck's first thriller, which Boog describes as a "kind of conspiratorial look at a future I think conservative people might imagine, so I think it's going to play right into the troubled minds of people during this recession and click with his audience."