The Takeaway
John Francis on Walking the Earth to Save the Planet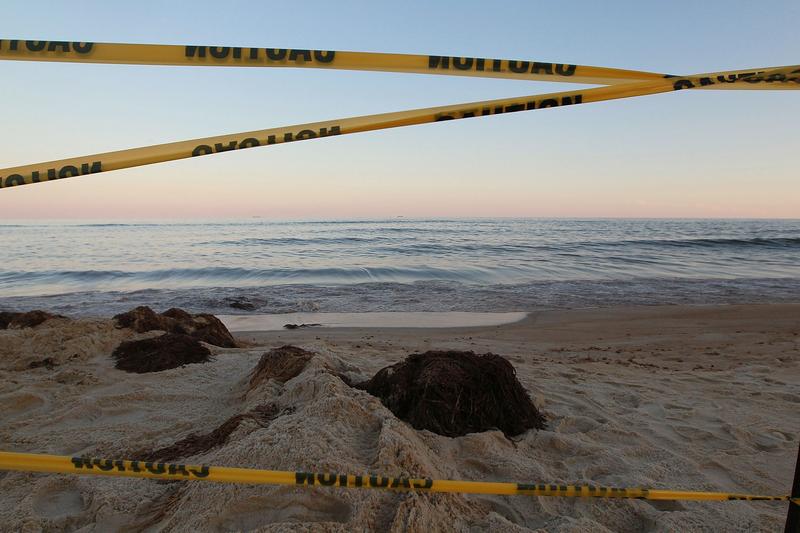 John Francis knows about the desire to act after an oil spill. In 1971, a major oil spill in the San Francisco Bay led him to make radical changes in his life. He ultimately decided to stop driving and start walking... everywhere.
After countless arguments with people, in which he had to defend his decision to boycott the use of motorized vehicles, Francis made another life-altering change — he stopped speaking. But now he has a lot to say, and gives a talk today at the TEDX Oil Spill conference, where leading thinkers will tackle questions raised by the disasterous spill in the Gulf of Mexico.
At first, Francis only intended to keep his vow of silence for one day. But a day turned into a week, which turned into a month, which eventually led to 17 years of total silence. During that time, Francis set off on a trek across the United States and South America; and he earned several degrees, including a Ph.D. in environmental studies. He has since worked for the U.S. Coast Guard to write regulations for oil spills and later served as a goodwill ambassador to the United Nations Environment Program.  
He believes the Deepwater Horizon oil gusher in the Gulf of Mexico will ultimately "propel us into a different understanding" about the environment. "We have to look at how we live and look toward the government to help us," says Francis. "President Obama said we need to help him, but the government is going to have to help, too."
Below: video from John Francis' February 2008 TED talk.