Soundcheck's Picks of the Week include a cross-continental collaboration and a new album by a bagpipe virtuoso.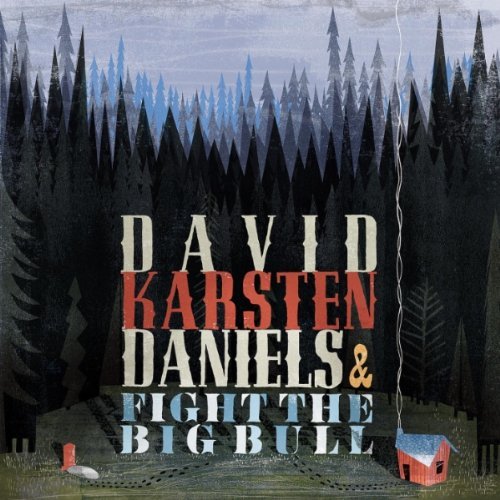 David Karsten Daniels & Fight The Big Bull – I Mean To Live Here Still
This album is a project of the digital age. Not that you'd know it from the sound – a combination of a twangy California pop songwriter and a Virginia-based big jazz band. Nor would you know it from the texts, which are built around poems by Thoreau. But David Karsten Daniels and the band Fight The Big Bull made this record, I Mean To Live Here Still, via the Internet. They swapped ideas and arrangements online until they could finally record together; then Daniels produced the album at home with email input from his East Coast collaborators. The result? A big, generous, acoustic sound. In fact, the sound is as big as the ideas behind it. [Available on Amazon] -- Picked by John Schaefer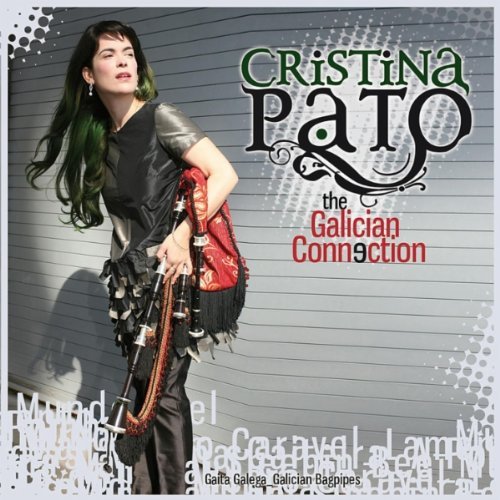 Cristina Pato: The Galican Connection (Galica)
Cristina Pato has carved out an unlikely niche for the bagpipes. She's been a flamboyant guest artist with Yo-Yo Ma's Silk Road Project, with Irish band The Chieftains, and orchestras including the Chicago Symphony. The title of her new solo recording "The Galician Connection" refers to the region in Northwest Spain where she's from but stylistically, it travels through Latin music, jazz, American, and Celtic standards.
Pato can turn the Galician bagpipes into a dazzlingly nimble and fluid instrument. But she can also make it rich and somber, drawing links to the instrument's ceremonial roots. Backed by an assortment of musicians, sections of Cristina Pato's album enter a little far into slick Europop territory. But at her best, Pato brings out all the exotic timbres of the bagpipes -- wailing, trilling, pitch-bending and calling out in virtuosic bursts of energy. [Available on Amazon] -- Picked by Brian Wise