The Takeaway
McChrystal Out, Afghanistan Policy Unchanged. But is it Working?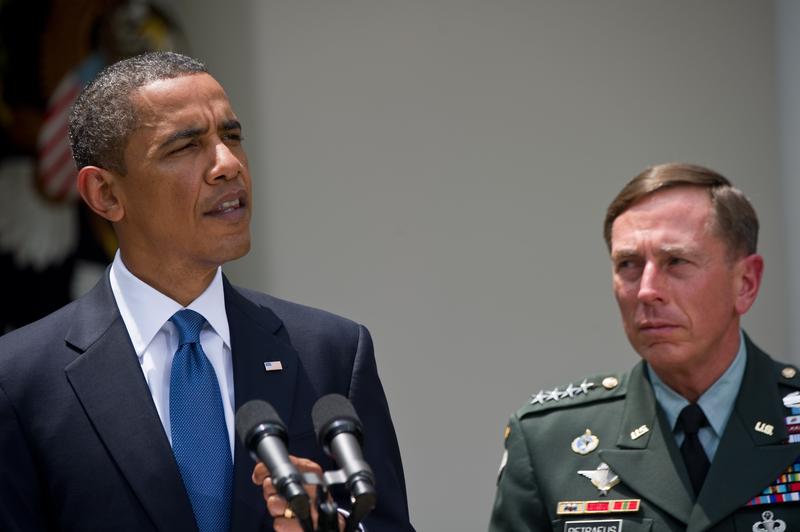 President Obama on Tuesday relieved Gen. Stanley McChrystal of his duties in Afghanistan, less than 48 hours after it was revealed that McChrystal and his aides made disparaging remarks about high-ranking members of the Obama administration to a freelance journalist from Rolling Stone. McChrystal will be replaced by Gen. David Petraeus. We want to know what you think. Should Gen. Stanley McChrystal have kept his job?
President Obama seemed troubled by the incident, saying he had accepted McChrystal's resignation with "considerable regret." But Obama also said firmly that U.S. policy in Afghanistan will not change when Petraeus steps in.
Should it, though? The Rolling Stone article that lead to McChrystal's removal noted that morale among U.S. forces in Afghanistan is low – and that some troops seem to feel that counterinsurgency operations, which place a high emphasis on ensuring Afghan civilians aren't hurt and working closely with Afghanistan's government, simply aren't working.
After the undoing of U.S. gains in Marjah and a delay in a planned operation in Kandahar, can we assume that our current strategy is working?
David Kilcullen is author of a new book, "Counterinsurgency." Kilcullen has also served as an advisor to both Gen. McChrystal in Afghanistan and Gen. Petraeus in Iraq.