"Christian Marclay: Festival"
Christian Marclay can make music out of almost anything. He's composed scores out of found objects, clothing, record covers, and restaurant menus.  
Now, the Whitney Museum is presenting Christian Marclay: Festival.
The show focuses on Marclay's "graphic scores," which will be interpreted by a number of musicians, some of whom he has worked with in the past, including Anthony Coleman, Butch Morris, Elliott Sharp, and Mary Halvorson.
Among the offerings are two of Marclay's pieces: Wind up Guitar (1994), a guitar that Marclay outfitted with 12 music boxes, all of whichcan be turned and played from the guitar's exterior. For Sixty-four Bells and a Bow (2009), the musician plays glass, ceramic, and metal bells.
For his piece Prêt-à-Porter, he created musical scores on items of clothing, which are worn by models and interpteted by musicians. 
The Whitney will also exhibit a sixty-foot musical score designed to be interpreted by vocalists.
The show will run from July 1st to September 26th.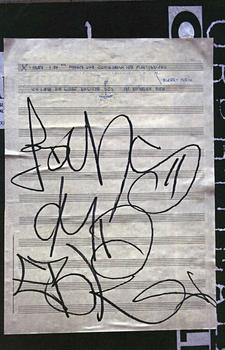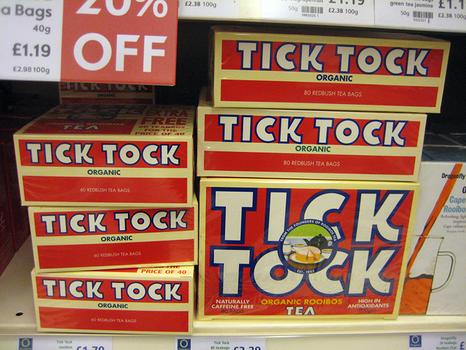 of