The Takeaway
Americans Finally Getting Into Soccer...er...Football?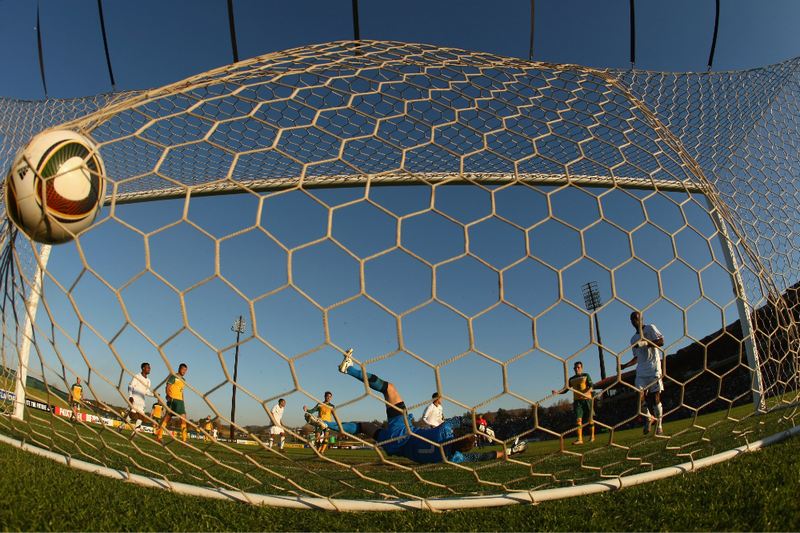 Its time for the U.S. soccer team to take the field again. Riding high off their (lucky, by all accounts) tie with England last week, they now enter their match against Slovenia as favorites and a real shot to make it to the Round of 16. 
So the excitement is high for soccer fans around the country. Our own Femi Oke reports live with some die hard boosters as they prepare for today's morning match at Nevada Smith's bar in New York City. Jack Keane, director of football for the bar, has World Cup-proofed the place for the masses expected for the 10:00 a.m. match. 
Below: Video about how Nevada Smith's soccer-proofed the bar and photos of fans outside the bar this morning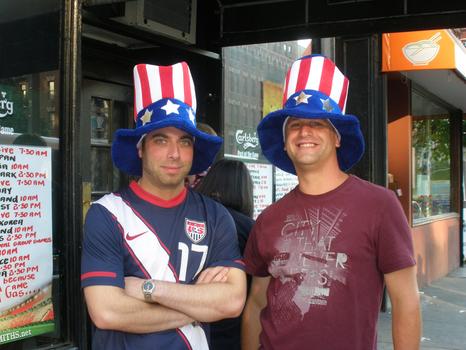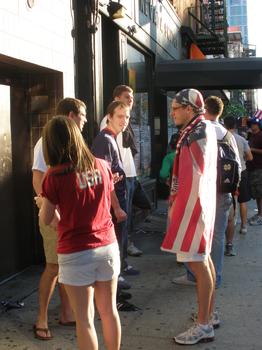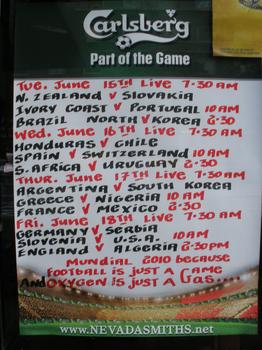 of