The Takeaway
Study Shows Colleges Don't Prepare Us Well for Jobs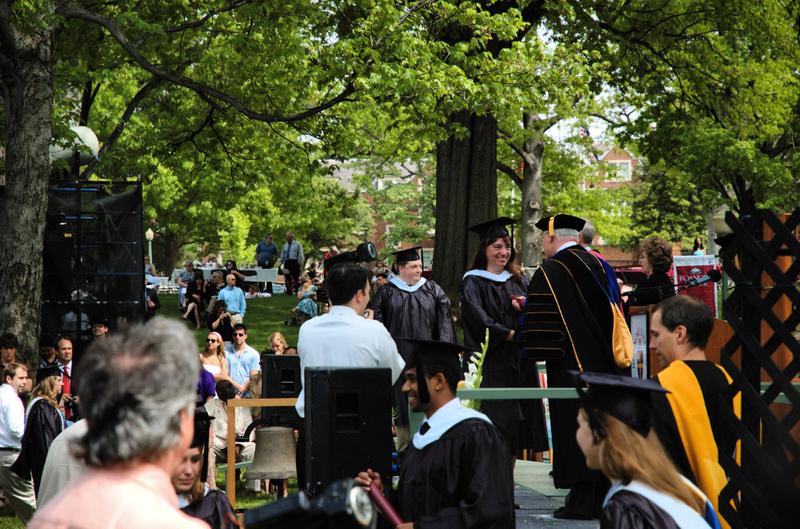 At a time when we have a 9 percent unemployment rate, a new study shows we may soon face a shortage of 3 million qualified workers. There are plenty of people to fill those jobs, but there won't be enough educated people trained for the positions, according to the study published by the Georgetown University Center on Education and the Workforce.
The report finds that by 2018, 63 percent of the jobs in the United States will require post-high school education. At the current rates of high school and college graduations, there will not be enough workers with higher education degrees. And colleges aren't doing enough to emphasize the importance of employability. 
This raises the question: what should college be for? To answer that, we talk with Anthony Carnevale, one of the authors of the study, and director of the Georgetown Center on Education and the Workforce. We also talk with Amy Slaton, an associate professor at Drexel University and a scholar of the history of education politics.