Art among the tools at a Brooklyn hardware store, a Russian conceptualist takes on Ayn Rand, works from Andy Warhol's last decade and a gripping exhibit about our fragile environment. Your guide to what's happening now.
Ecoasethetic: The Tragedy of Beauty, at Exit Art. This week, the President took to the airwaves to address the "menacing cloud of black crude" in the Gulf of Mexico. But as the work in this environmentally-minded exhibit reveals, the oil spill is hardly the planet's only ecological concern. There's global warming, desertification and pollution to contend with as well. Featuring works by renowned photograher Edward Burtynsky and Susannah Sayler of The Canary Project—two figures with a knack for making hauntingly beautiful images of environmental devastation—this is a show whose subject matter feels more urgent than ever. Opens Friday, in Manhattan.
Crest Hardware Art Show, at Crest Hardware. A long-time Brooklyn tool shop is transformed into an impromptu gallery displaying the hardware-themed works of more than 120 emerging New York City artists. In its third annual iteration, this year there will also be performances, a small design market and food trucks (hello, Calexico burritos!). Having a hard time imagining what this might look like? You can see photos from the 2009 installations right here. Opens Saturday at noon, in Williamsburg.
Yevgeniy Fiks, Ayn Rand in Illustrations, at Winkleman Gallery. In a series of stark black-and-white illustrations, Russian-born conceptualist Yevgeniy Fiks pairs selections of Ayn Rand's written work with images from Socialist Realist art, the propagandistic Soviet imagery that celebrated lofty ideals about communal enterprise. The irony, of course, is that Rand was profoundly anti-Communist and, in her work, consistently emphasized the importance of individual rights over those of the collective. Needless to say, this show should provide Rand's adherents with plenty to chatter about. Opens Friday, in Manhattan.
Andy Warhol: The Last Decade, at the Brooklyn Museum. This retrospective, organized by the Milwaukee Art Museum, takes a thorough look at the work of the influential pop artist in the last 10 years of his life, when he was experimenting with painting, abstraction and collaboration. Don't miss the self-portrait wallpaper installed at the introduction to the exhibition. Whet your appetite for the show by watching this spectacularly absurd video of Warhol ingesting a hamburger. Opens Friday, in Brooklyn.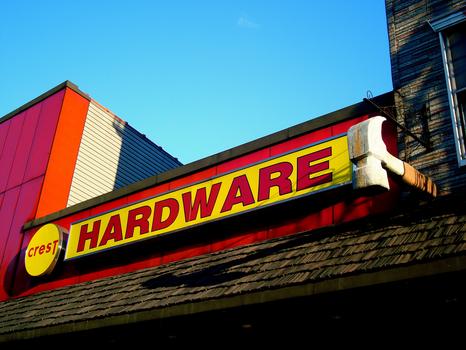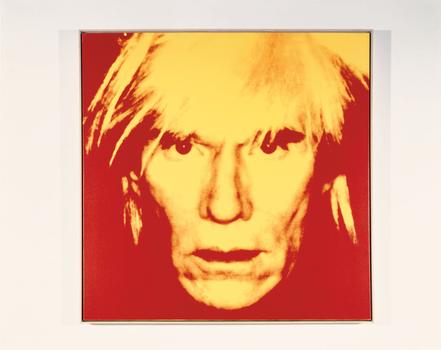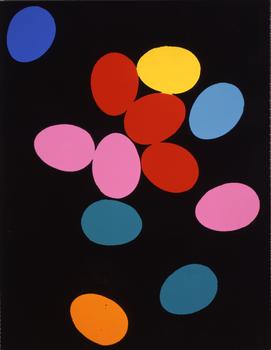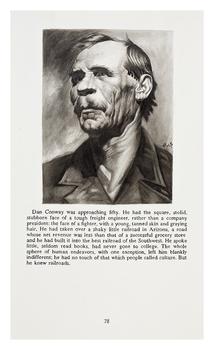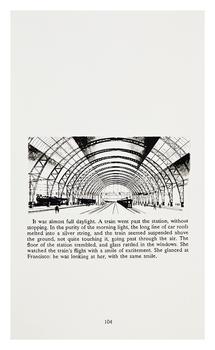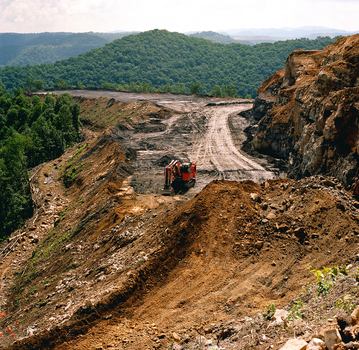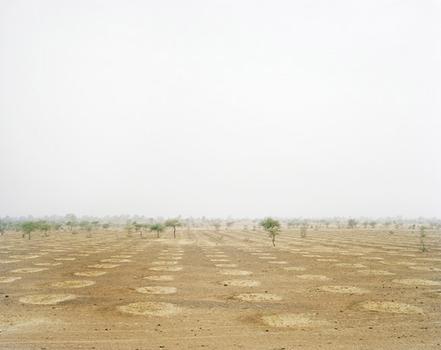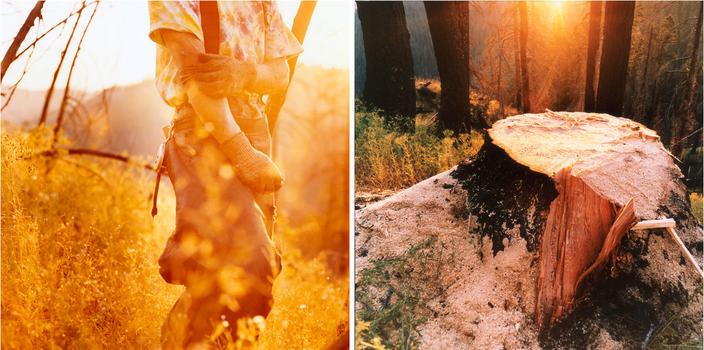 of