The Takeaway
Ixtoc Spill Still Around After 30 Years: How Long for BP Gusher?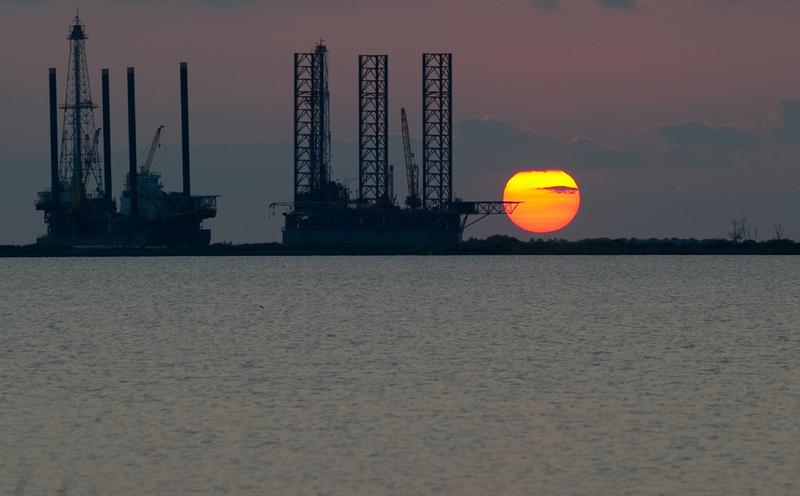 In 1979, an explosion on the Ixtoc 1 oil platform caused the world's worst accidental oil spill 50 miles off Mexico's Gulf Coast. 140 million gallons of oil gushed into the Gulf. It took more than nine months to cap the leak. The BBC has launched a series, "Oil and Water" in which they will explore the impacts of an oil-based economy in various locations around the world. As a part of the series, BBC reporters traveled to Mexico's beaches only to find the effects of the Ixtoc spill are still being felt today, more than thirty years after the explosion.
The BP oil gusher has not yet dumped as much oil into the Gulf as the Ixtoc spill did, but the 2010 spill could surpass the Ixtoc if it, too, takes nine months to cap. Oceanographer Curtis Ebbesmeyer believes the long-term effects from the BP spill could be worse, with the oil originating 5,000 feet below sea level and likely to flow across the Atlantic.
Ebbesmeyer is the author of "Flotsametrics and the Floating World
," and he studies flotsam, the material left floating in the ocean after a wreck or disaster. We speak with him about his predictions for the future of the BP oil spill. And Julian Miglierini from the BBC talks about his trip to the Mexican state of Campeche where he could still see and smell oil from thirty years ago.